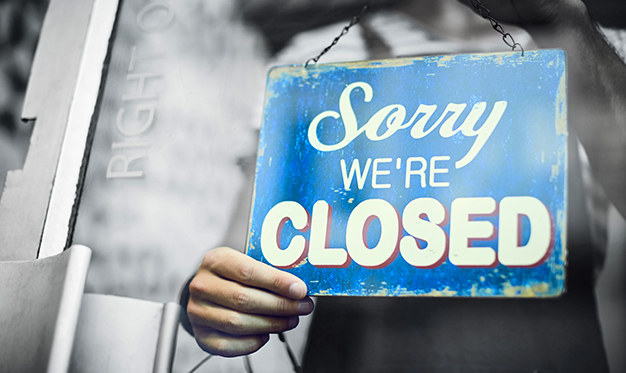 MDD was instructed to calculate the Business Interruption loss for a tourist attraction following a hurricane.
The owners claimed the attraction had not been able to operate in any capacity for an extended period of time following the loss. As such, they claimed that no revenue had been earned despite reinstating most of the damage in good time. As part of our review, we used publicly available, third party information to determine and evidence that the Insured had been operating and earning revenue within a couple of weeks of the hurricane.
Upon presentation of our research, the Insured provided post-loss sales data which confirmed our findings and revised their claim substantially.