Background
Our firm was retained by a Canadian hockey league team to conduct a contract audit. The team operated out of an arena that was managed by a third party. The team and the third party entered into a contract which outlined how revenues generated at games would be split.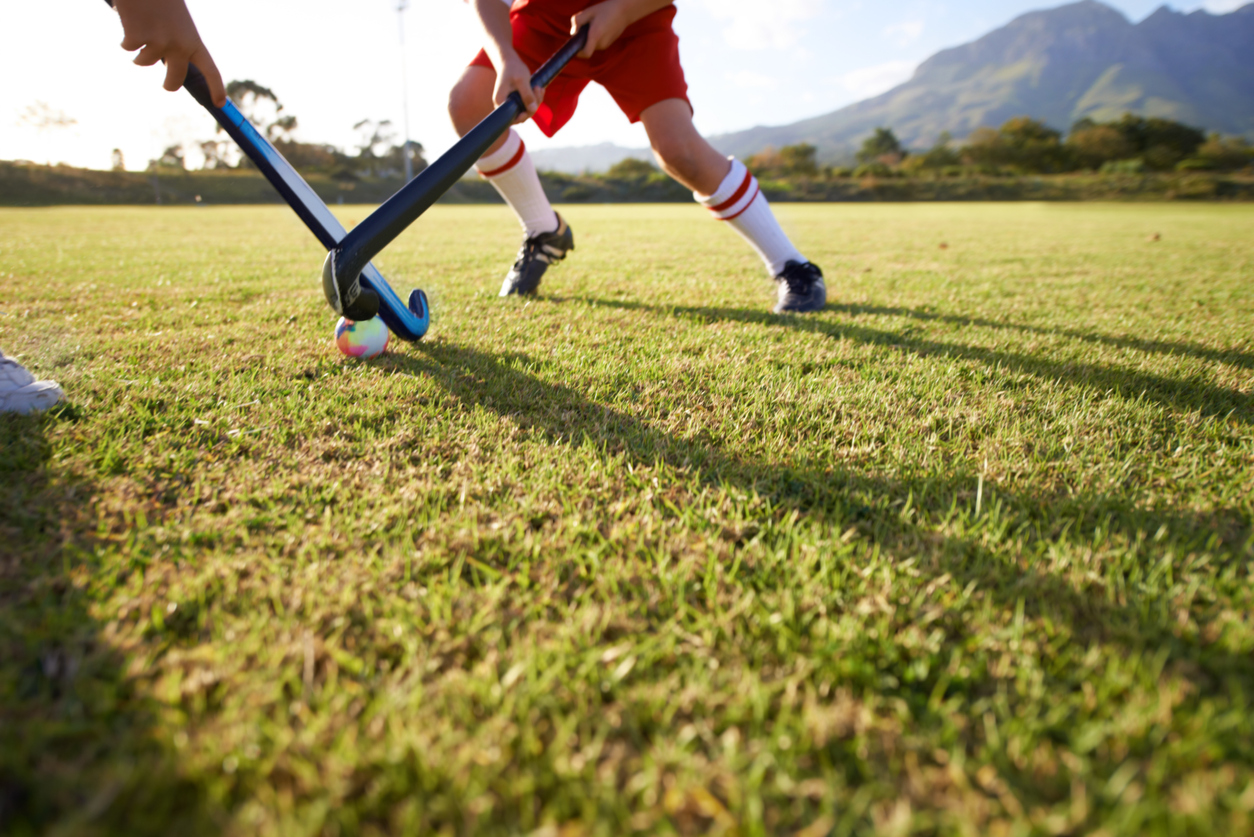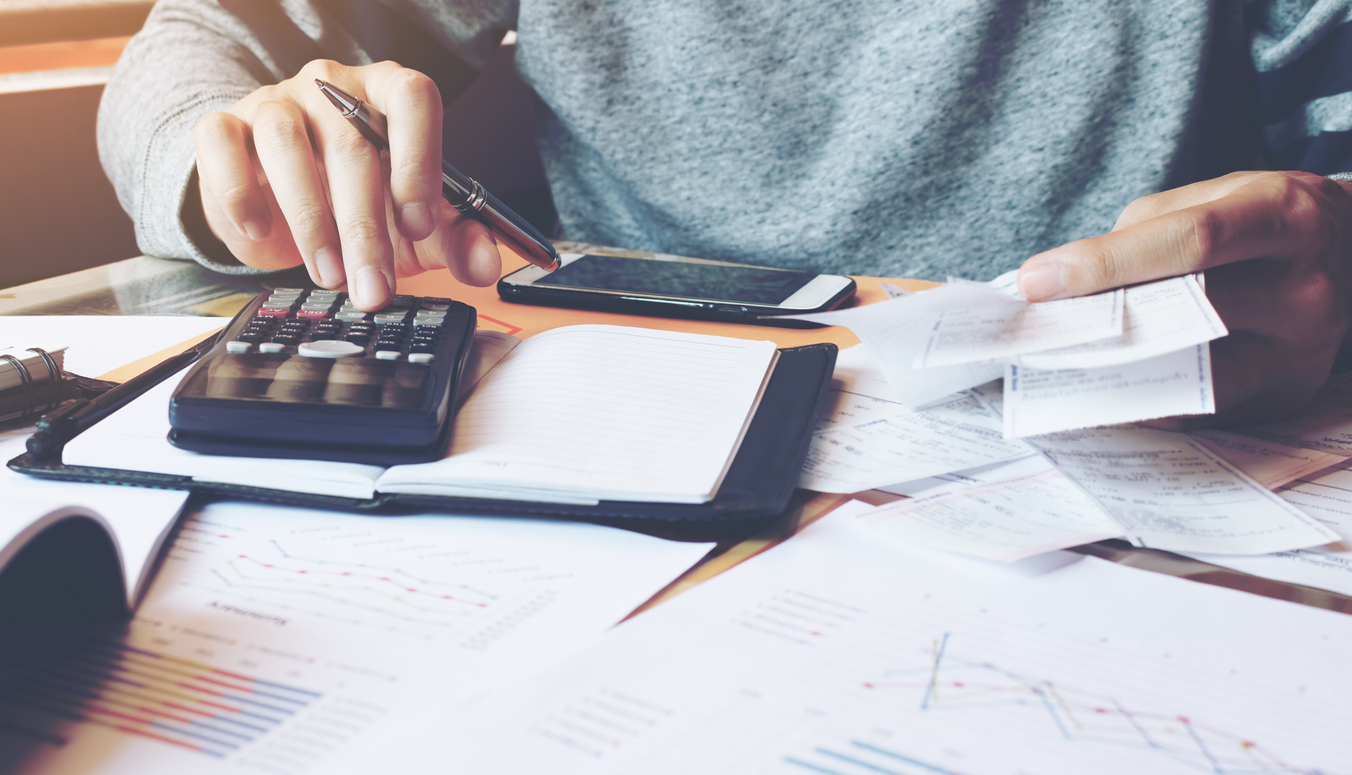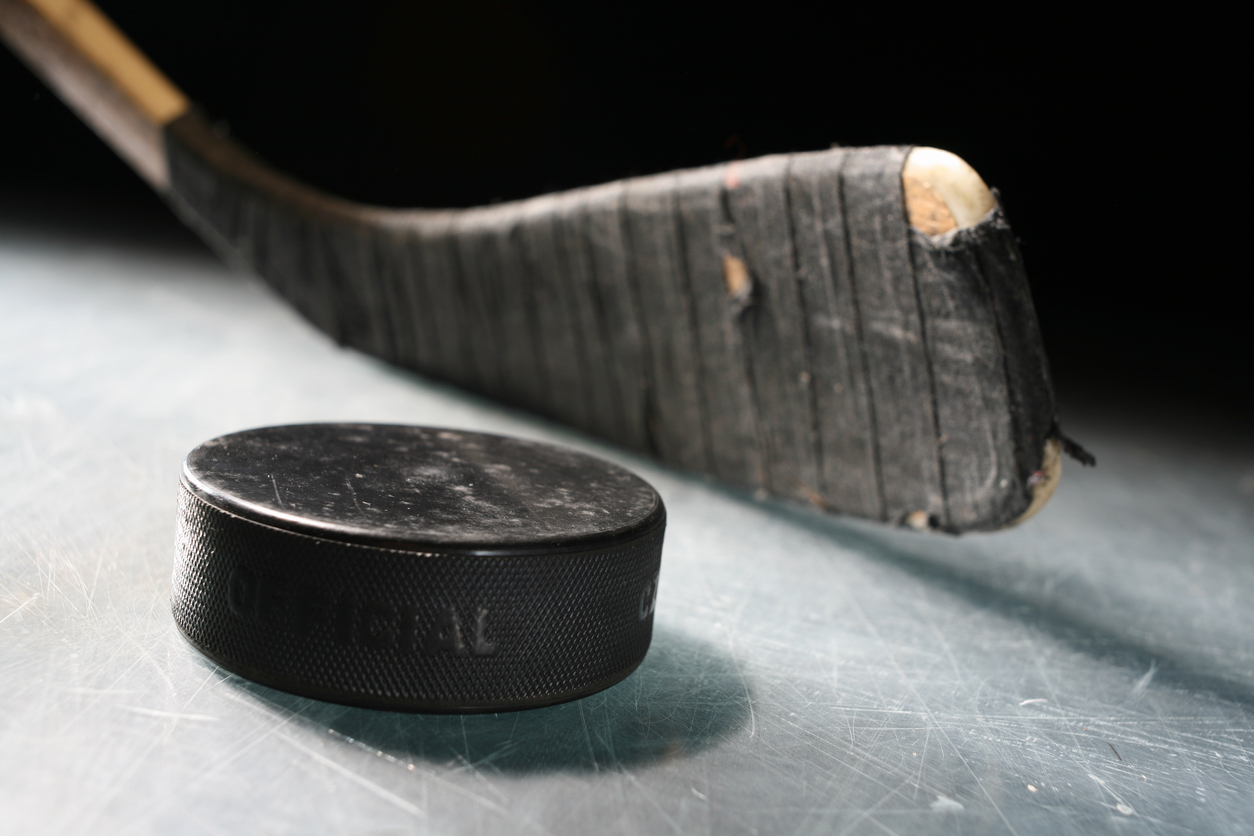 Situation
Revenues were earned from concession food and beverage sales, alcohol pouring rights, and advertising.  As part of the contract, the third party was required to report the revenues earned from each of these sources on a monthly basis, and pay a certain percentage to the hockey team as a commission.
MDD's Involvement
MDD was asked to review the monthly revenue reports to determine whether they were accurate and complete, and to determine whether all commissions owing to the hockey team had been paid in accordance with the contract. An important procedure performed by MDD was to do a walk-through of the third party's accounting processes to understand how sales were recorded and ultimately reported to the hockey team. Based on the walk-through, MDD was required to provide an opinion as to whether the processes followed by the third party appeared reasonable.
To test the accuracy of the monthly revenue reports, MDD traced the amounts reported to the hockey team through the third party's accounting records and vouched the sales to deposits into the third party's bank account. MDD also reviewed cash register reports to ensure that all sales recorded were deposited and eventually reported to the hockey team.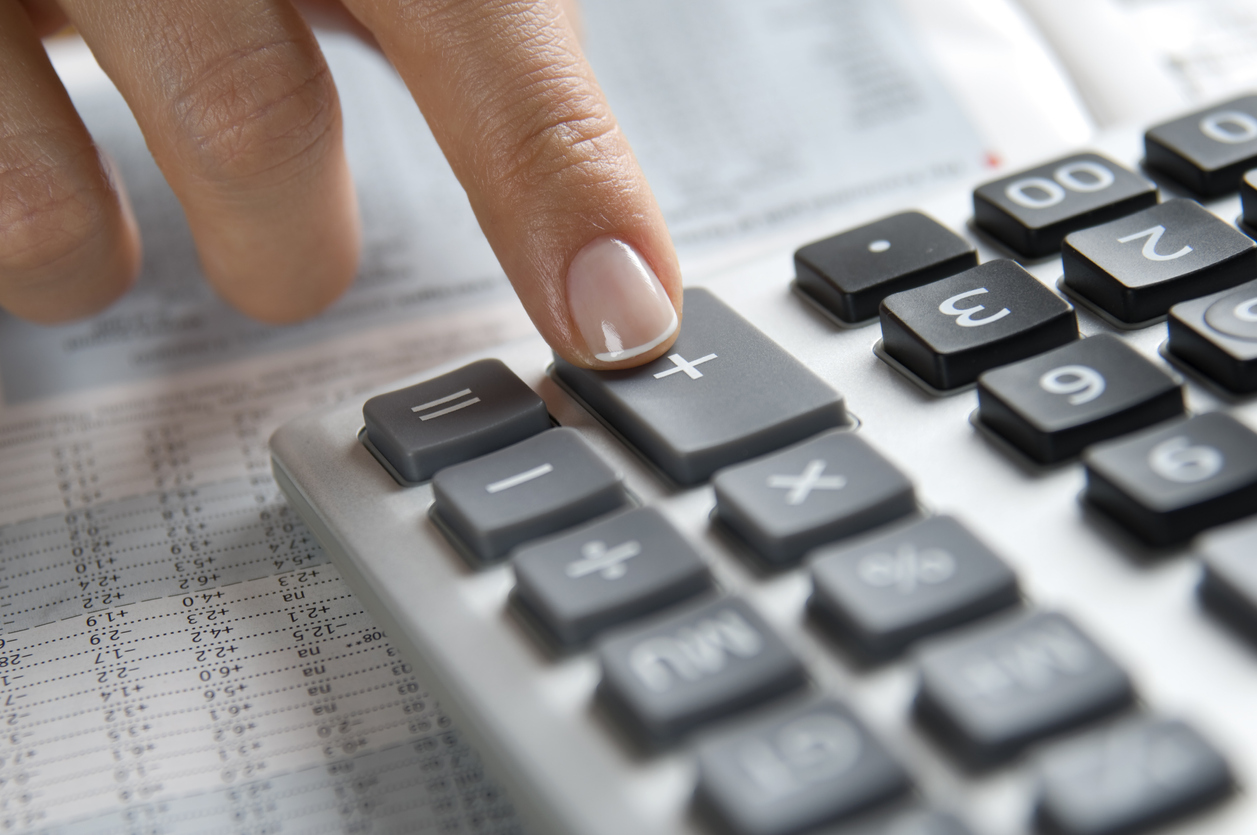 Results
MDD was able to identify an underpayment of commissions to the hockey team, which were eventually paid as a result of the findings noted in our report.
CONTACT
CONTACT MDD
Our firm has over 80 years of experience working on assignments that span over 800 industries around the world.
If you would like to see further examples of how we might be able to assist you in your quantification, investigation or valuation needs please get in touch.