Print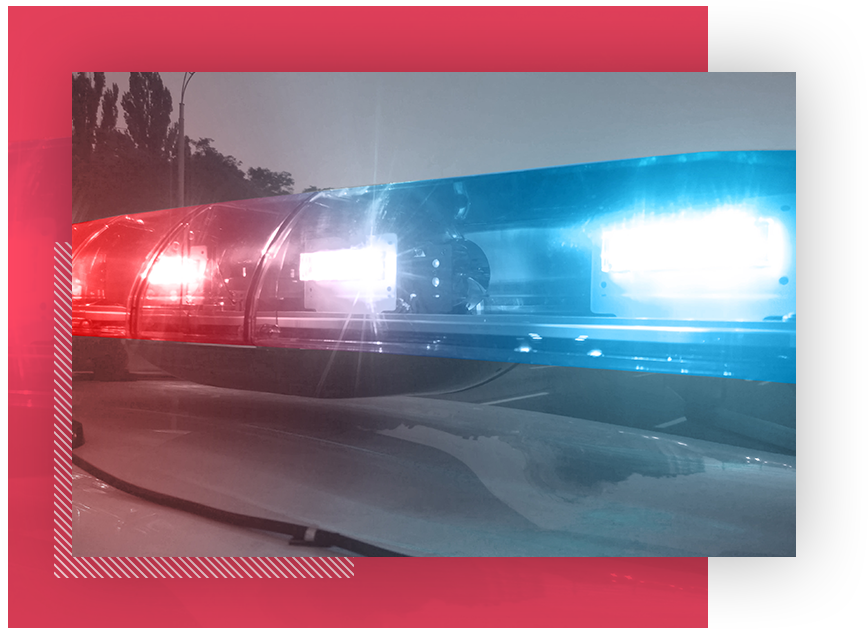 ABOUT
Personal Injury and Wrongful Death
Personal injury and wrongful death claims require specialized knowledge and expertise. That's why so many clients rely on MDD.  As the world's premier forensic accounting firm, we have helped hundreds of clients assess economic losses from motor vehicle accidents, slips and falls, medical malpractice claims, and other incidents.
HIRE US
We provide clients with a full suite of loss calculations, including:
Past and future income losses
Pension losses
Loss of fringe benefits
Loss of business value
Dependency losses
Future care present value calculations.
MDD will obtain documentation, drill down through the information to carefully study the underlying drivers of the loss, and then deliver a thorough, user-friendly report which will allow both parties to understand the findings and reconcile any differences in assumptions.
We have particular expertise in analysing the records of self-employed business owners and assessing the impact of the incident on their revenues, expenses, and the value of their businesses.
In the case of protracted dealings or court action, our specialists are also skilled at providing expert testimony.
Experience
Experience
Contact one of our experts below or filter experience based on region.