Print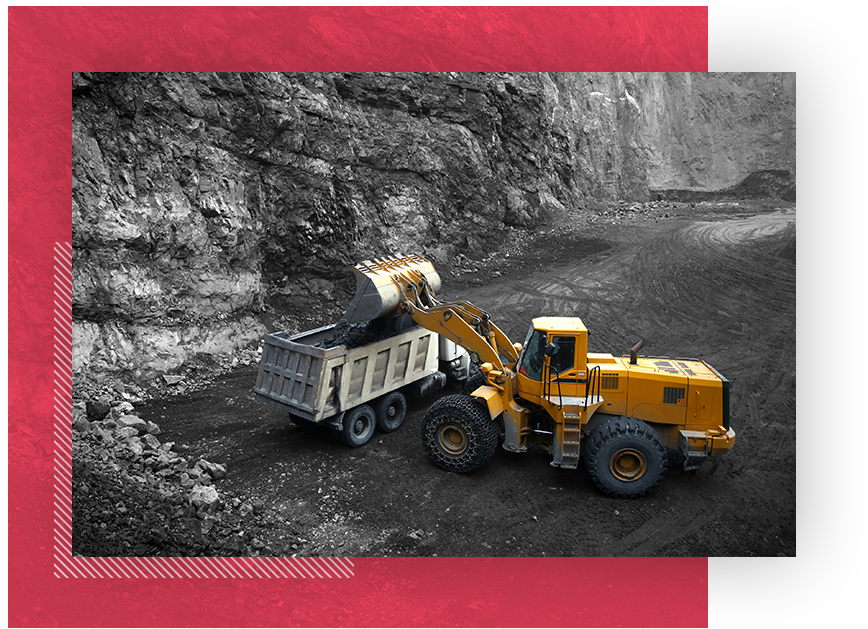 ABOUT
Mining & Refining
Mining plays an integral role in all our lives, providing the raw materials that are essential to so many products and services. However, mining comes with its own unique set of legal, environmental, health and safety challenges. Operations are susceptible to all kinds of risks such as equipment failures, natural disasters, third-party negligence, civil unrest, fires, explosions and other operational hazards.
Given the global spread of the major mining companies' operations, the resulting damages and losses can affect the operations of many facilities, both upstream and downstream.
HIRE US
MDD's forensic accounting professionals have the knowledge and expertise required to help our clients resolve the onerous and often complicated issues that surround these types of events.
We offer a wide range of mining and refining damage quantification services that include:
Detailed review of the company's operational, financial and management reporting records including mining plans
Interviewing key management and operations staff
Comparing forecasted operations to actual during the period of interruption and following
Determining the impact of environmental, market, employee relations and other influences on expected operating results
Considering non-loss related operating conditions and events that may have impacted operations during the loss and recovery period
Conducting market studies in relation to pricing, demand, etc.
Performing analysis to assist in the decision-making process in relation to loss mitigation opportunities
Communicating the progress and results of the analysis in a clear and timely manner
Expert and consulting witness testimony

MEDIA
VIDEO
Find out about our mining expertise and your key contacts in the mining team in the video below.
OUR TEAM
TEAM INFORMATION
Contact our team members using the details below. These contacts simply supplement
any MDD contacts you may already use to help find the resources you need.
Experience
Experience
Contact one of our experts below or filter experience based on region.