Print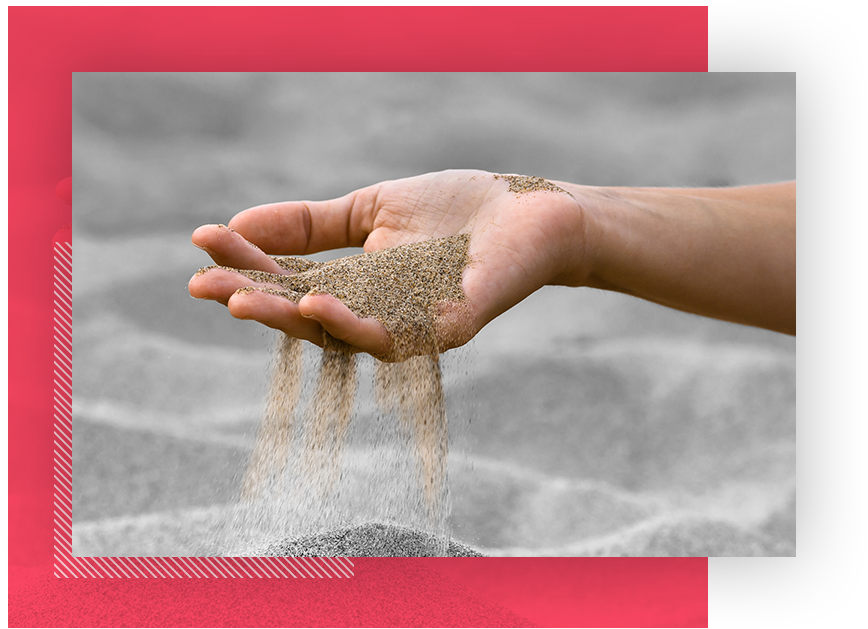 About
Lost Profits
Lost income or profits can occur due to many factors, including accidental damage, negligence, product liability, fraud, contractual disputes, and unstable market conditions. When a third party suffers financial losses which an insured party is liable for, the quantification of those losses can be complex. Extracting the right information from that third party can be challenging.
Having MDD in your corner can help ensure you have a reasonable and fully supportable measurement of any resulting damages.
HIRE US
In addition to keeping you informed with regular updates, schedules, and reports, we work with you to create detailed checklists and documentation requests to ensure we have everything we need to value the event's impact accurately and allow everyone to get back to business.
Our statistical and economic models help determine the value of the business loss and identify and measure the impact of any mitigating activities. When lost profits occur, we can provide:
Detailed reviews of operational and financial records
Analysis of industry data to determine the effect on profit related to the interruption
Comparison of pre-loss projected performance versus actual performance
Exploration of non-loss-related events and conditions to assess the impact
Interviewing of management, suppliers, and customers to obtain the right supporting data
Collaboration with other experts
Expert and consulting witness testimony
OUR TEAM
TEAM INFORMATION
Contact our team members using the details below. These contacts simply supplement
any MDD contacts you may already use to help find the resources you need.
Experience
Experience
Contact one of our experts below or filter experience based on region.
Training Opportunities
TRAINING
At MDD, we offer a variety of free-of-charge training opportunities for our clients to give them a better understanding of how policy wording is applied in the real world and some of the common quantification issues we come across.
We offer this training in various formats from introductory, intermediate, or advanced training.
This training will focus on:

Sales/Revenue shortfall – overview of different projection methods
Calculation of saved expenses
Case examples
Specific issues related to loss measurement in litigation cases
Training may vary from region to region. Contact us here to discuss your training needs.