ABOUT US
WHO WE ARE
MDD is a global forensic accounting firm with offices in London, Dubai, New York, São Paulo, Sydney, Singapore, and Toronto amongst many others.
In situations such as business disputes, natural or man-made catastrophes, business interruption, fraud or defective product recall, MDD can help by accurately determining the value of harm or injury that has been inflicted on a person or property.
Read More
What is Forensic Accounting?
Forensic accounting is a specialty practice area where accounting, auditing and investigative skills are used to analyze information that is suitable for use in a court of law.
Read More
What is Economic Damage Quantification?
Economic damages are damages that usually involve loss of profits, loss of wages and earnings (past and future), loss of future earning capacity, damage to real and personal property and loss of value.
Read More
VALUES
Our Vision & Core Values
MDD is the trusted advisor supporting our global client-partners in making sound financial decisions.
Excellence
We strive to exceed the expectations of all business colleagues.
Integrity
All of our decisions are based upon the highest of ethical values. We are accountable for our actions and act with virtue and honesty in all matters.
Relationships
We develop deep and long-lasting relationships with all of our stakeholders.
Respect
We strive to use courage, skill and grace in our dealings with all individuals with whom we do business.
Work Life Harmony
We are devoted to providing a work environment that encourages both personal and professional growth.

MDD
Timeline
1933 to Present

Three Mile Island Nuclear Power Plant Disaster, USA
Ocean Ranger semi-submersible mobile offshore drilling unit sank
Space Shuttle Challenger Disaster

Piper Alpha Explosion & Fires

Manjil-Rudbar Earthquake, Iran

Luzon Earthquake, Philippines

The New Year's Day Storm, Scotland & Norway

Baltic Exchange Terrorist Attack, UK

Queensland Storm, Australia
World Trade Centre Explosion, New York

Explosion in Bishopsgate, UK
Northridge Earthquake, LA

Texaco Oil Refinery Explosion - Milford Haven
Hurricane Opal, Marilyn & Luis
Docklands Terrorist Attack, UK
Explosion & Fire at Avon Refinery, USA

Adverse Weather, UK & Eire
Wind, Hail, Tornadoes, Iowa & Minnesota

Storm in North Pacific Ocean
Ford Motor Company/Rouge Steel, Michigan USA

Wind, hail, tornadoes & flooding, USA

Hurricane Floyd, Jose & Lenny
Fireworks Explosion, Holland

Storms & Flooding, Italy & Switzerland
Washington State Earthquake, USA

Petrobras 36 Semi-Submersible, Brazil

Hail, Wind, Tornadoes, Flooding, USA

Explosion at AZF Petrochemical Plant, France
UK & Northern European Storms
Space Shuttle Columbia Disaster

Hurricane Fabian & Isabel
Vapour Cloud Explosion at Sonatrach's plant at Skikda, Algeria

Hurricane Charley, Frances, Jeanne & Ivan

Earthquake & Tsunami, Indian Ocean
Suncor Fire, Alberta, Canada

Hurricane Dennis, Katrina, Rita & Wilma

Fire damage to BHN Complex, India

Heavy rainfall & floods, India
Buncefield Oil Storage Terminal Explosion

Hyundai Fortune - Explosion and Fire

Tornado Damage - Central USA

Hangar Fire at Zaventem Airport, Brussels
Australian Storms & Floods

Fire at Varanus Island, Australia

Pemex/Perforadora central rig slide, Mexico
Explosion at a blast furnace, Dearborn, MI
Windstorm Klaus in Europe

Severe Storm in Netherlands
Queensland Flooding, Melbourne and Perth Severe Storms

Saudi Arabian Airlines Warehouse Fire
Japanese Earthquake & Tsunami

Slave Lake Fire, Alberta, Canada
Oaxaca Earthquake, Mexico
Cyclone Oswald - Queensland, Australia

Flooding in Alberta, Canada

Hurricane Ingrid & Manuel
Attacks on Tripoli Airport

Hurricane Odile, Polo & Gonzalo

Queensland Storm, Australia
Typhoon Chan-hom & Souledor

South California & The Valley Wildfires

Samarco Dam Burst, Brazil

Storm Desmond, Eva & Frank, UK
Kumamoto Earthquake, Ecuador Earthquake, Central New Zealand Earthquake

Fort McMurray Wildfire, Canada

Typhoon Nepartak, Guam & China

Flooding in Louisiana, USA

California Blue Cut Wildfire
Southern California & Napa/Sonoma Wildfires

Hurricane Maria, Irma, Harvey, Jose & Katia

Puebla Earthquake, Mexico

Cyclone Debbie, Australia
Papua New Guinea Earthquake

Osaka Earthquake & Hokkaido Eastern Iburi Earthquake, Japan

Lombok Earthquake, Indonesia

Hurricane Florence & Michael

Anchorage Earthquake, Canada

Typhoon Jebi, Mangkhut & Trami
Queensland Floods, Australia
Fort McMurray Flooding, Canada

Hurricane Laura, Isaias, Sally, Delta, Zeta
New South Wales Floods, Australia
Storms Dudley, Eunice & Franklin, UK

Earthquakes in Mexico, Indonesia and Taiwan
Turkey & Syria Earthquakes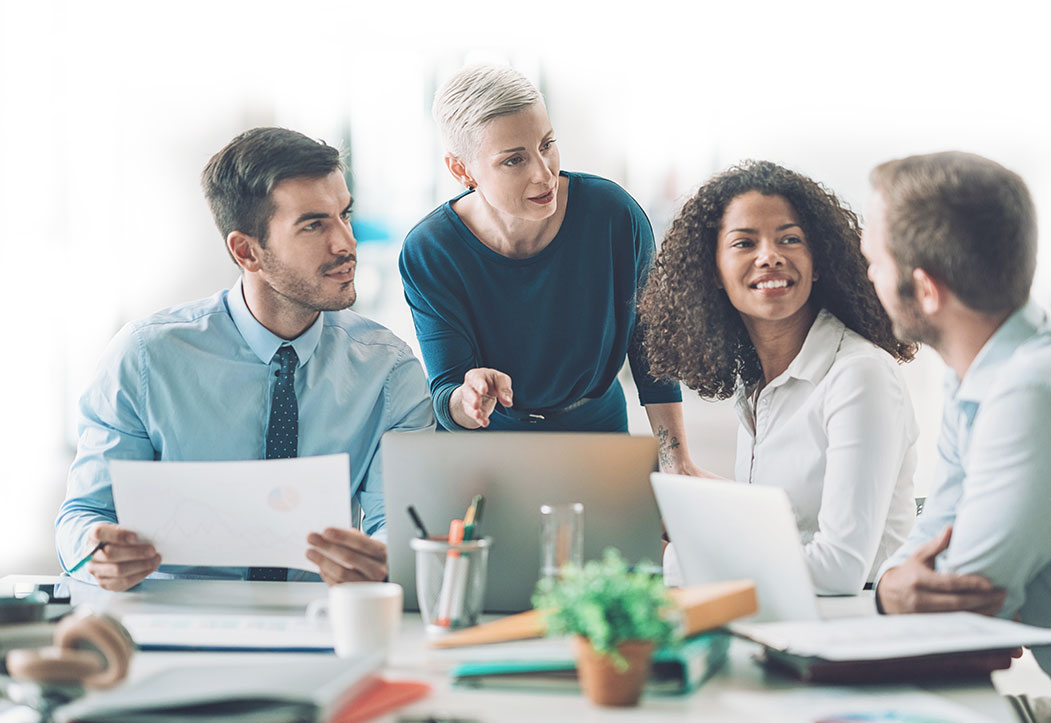 CAREERS
CAREERS
Opportunity, challenge, growth and success. With a global presence, MDD provides an abundance of opportunities for you to be challenged, grow and succeed. Embrace these opportunities and develop your professional career in a dynamic and friendly work environment.
With more than 40 offices on 5 continents, MDD is the world's premier forensic accounting firm. Experienced in over 800 industries, we frequently work with government entities, independent adjustment firms, insurance companies, law firms, multi-national corporations and small businesses. Our forensic accountants specialize in a wide range of practice areas and our work spans more than 130 countries.
NEWS
NEWS
Stay up to date with our forensic accountants by reading our News.
RESPONSIBLE
RESPONSIBLE BUSINESS
Read about our approach to responsible business, our privacy policy and our firm's structure here.