Our Leading Forensic Accountants in Detroit, MI
MDD's Detroit office is one of the leading forensic accounting firms in the state of Michigan, handling assignments related to property damage and business income loss claims, disability insurance, employment disputes, financial investigations, and litigation services.
Matson, Driscoll & Damico LLP,
3155 W. Big Beaver Road - Suite 205 - Troy, MI 48084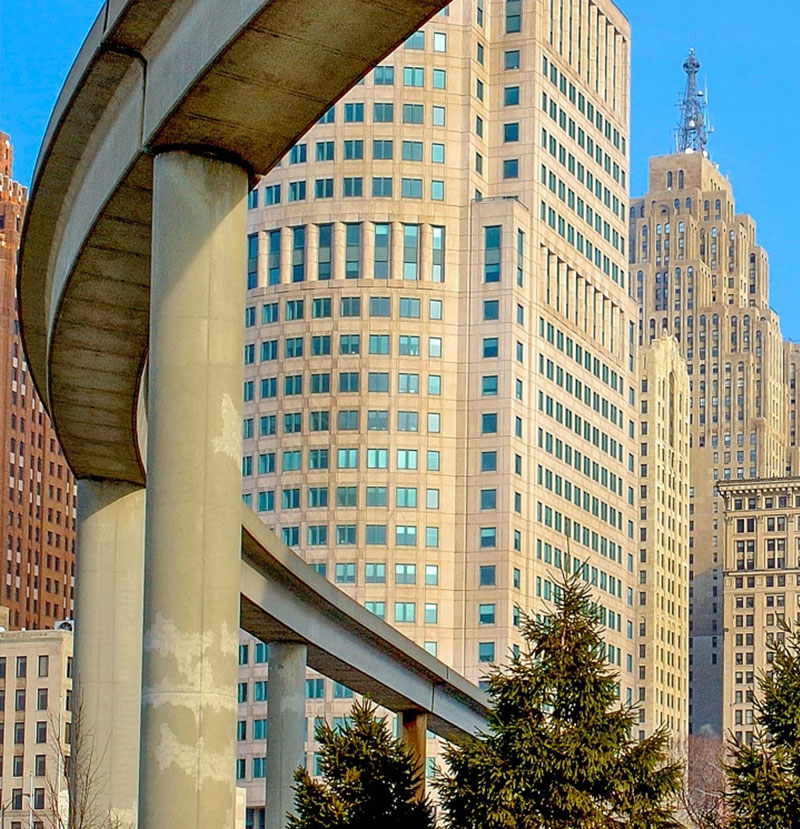 Forensic Accountants in Detroit, MI
As globally recognized experts, Suzanne Tarchala and her team are dedicated to providing best-in-class forensic accounting services to all clients, regardless of the size of the assignment.  We have the expertise, knowledge, and experience to work on small to large cases, with the ability to work across a multitude of industries, covering a variety of types of claims.
Our highly specialized accountants in MDD's Detroit office regularly assist insurers, attorneys, businesses, and individuals as well as government and law enforcement in investigative and forensic accounting matters. They help quantify economic losses resulting from personal injury, lost employment, and wrongful death. They provide full-spectrum consulting services for all types of claims, as well as expert witness testimony and litigation support.
With Michigan's heritage as being a driving force behind the United States' auto industry, Suzanne has worked extensively in the automotive industry and industries that support the automotive industry such as steel and manufacturing.
Our professional forensic accountants in Detroit, where necessary, work alongside their neighboring MDD offices in Chicago, Minneapolis, St Louis, and across the border in Canada.
To find out more about how we can help you, simply contact us via the contact information provided.