Print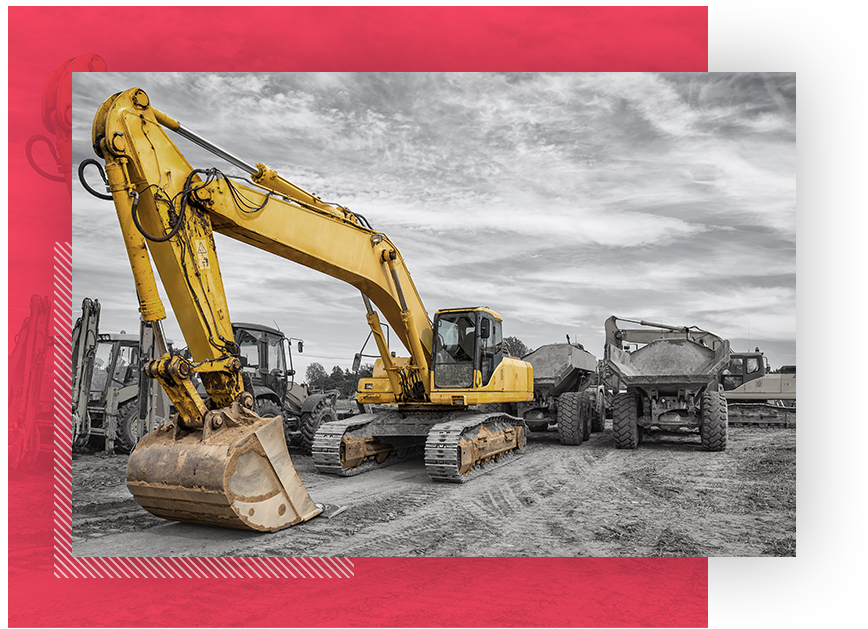 ABOUT
Construction Litigation
At MDD we understand the potential difficulties that may be encountered when construction projects go awry.
We are adept in assessing, organizing and analyzing financial document production, identifying key financial records for discovery requests and helping prepare interrogatories.
We are also able to critique opposing damage expert reports, suggest questions on damage measurements for deposition and assess the financial impact of various theoretical scenarios that may affect the project critical path during alternative dispute resolution.
HIRE US
As the world's premier forensic accounting firm, MDD has a wealth of expertise in construction litigation matters and has extensive experience in being deposed and testifying in both arbitration and court.
MDD provides construction related services such as:
Evaluate accounting related aspects of claims
Interview key personnel or witnesses
Integrate financial aspects of the claim with facts and coverage issues
Work cooperatively with authorities investigating the matter
Prepare accounting reports that analyze the claim
Aid the claims department and legal counsel throughout the claims process
Assist in subrogation actions
Providing insight to bond underwriters when a contract surety bond is involved
Analyzing and categorizing contractor billings, job cost reports, supervisory reports, potential overruns and other relevant documentation
Examining bank loans and interest documentation
Analyzing damage components including equipment costs, increased payroll, general conditions, home-office overhead, soft costs and contractor lost profits
Examining construction activity logs and record logs in conjunction with project timelines / critical path
Presenting independent findings in written reports with supporting documents
Providing expert testimony when necessary
OUR TEAM
TEAM INFORMATION
Contact our team members using the details below. These contacts simply supplement
any MDD contacts you may already use to help find the resources you need.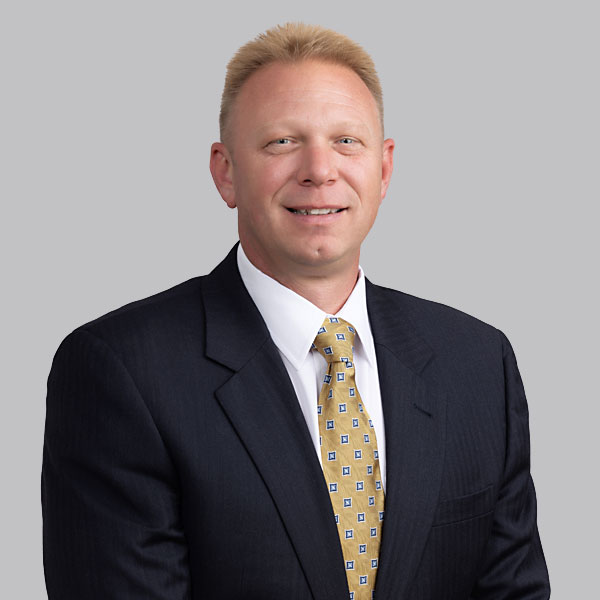 David J. Stryjewski
Philadelphia - Cherry Hill, NJ, USA
View Bio
Experience
Experience
Contact one of our experts below or filter experience based on region.