Print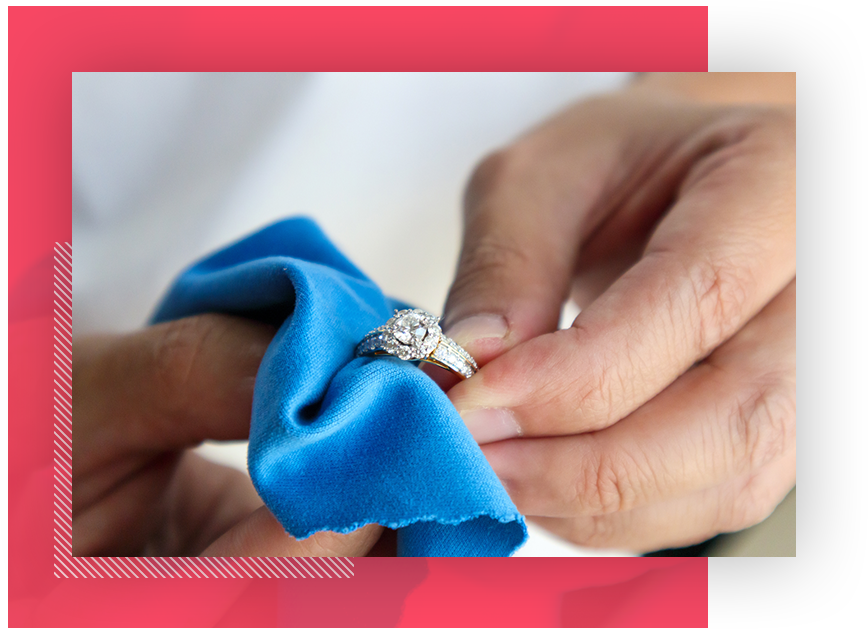 About
Fine Art & Specie
When valuable items such as fine art and jewellery collections are damaged or lost, there's a need to establish their worth.
For retailers in this industry, sales levels often fluctuate as they deal with lower-volume but higher-value products. This means business interruption losses need to be calculated with care and diligence.
Prices of precious metals and gemstones fluctuate significantly over time thereby causing the value of stock held to vary at different points in time. In addition, portions of inventory for retailers are often held on approbation, so ownership, insurable interest, and verification of stock levels need special attention.  For some retailers, their premises are a key component of their business, bringing a range of issues around temporary/permanent relocation, should that be required.
HIRE US
MDD's team of forensic accounting experts are often called upon to assess fine art and specie claims resulting from occurrences such as accidental damage, damage in transport, theft, floods, fires, and other unforeseen events.
Previous assignments have involved fine art collections (private, auction, dealers and institutions), jewellers block, private jewellery collections, stone and gem manufacturing, share certificates, cash in transit, wine collections and other collectables.
We can provide the following services:
Cataloguing the loss
Verifying ownership
Validating original purchase dates
Performing price tests to determine original or replacement cost
Calculating fair turnover/profit losses
Working with other consultants
Expert and consulting witness testimony
Experience
Experience
Contact one of our experts below or filter experience based on region.