Our training is available in various formats from introductory, intermediate or advanced training and can be tailored on request. Other topics may be available upon request and training may vary from region to region. Please contact us using the form below for additional information.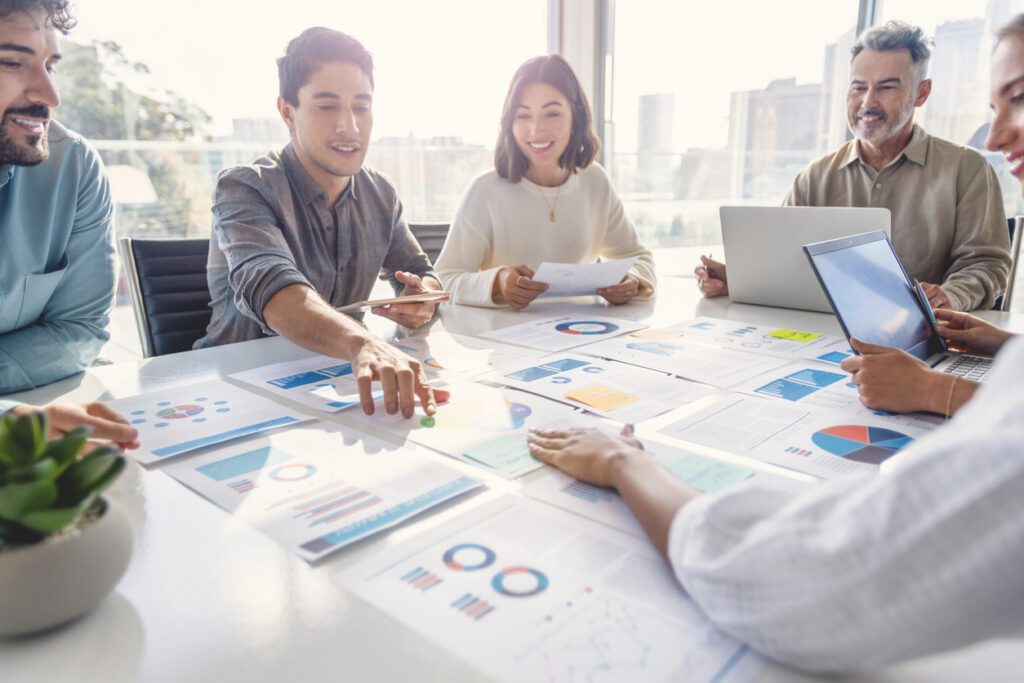 General Accounting
---
This training will focus on:

Understanding the basic principles of accounting
Understanding financial statements – how they are prepared, how to read them and interpret them
Understanding some key ratios that are commonly used
Understanding other types of common accounting documents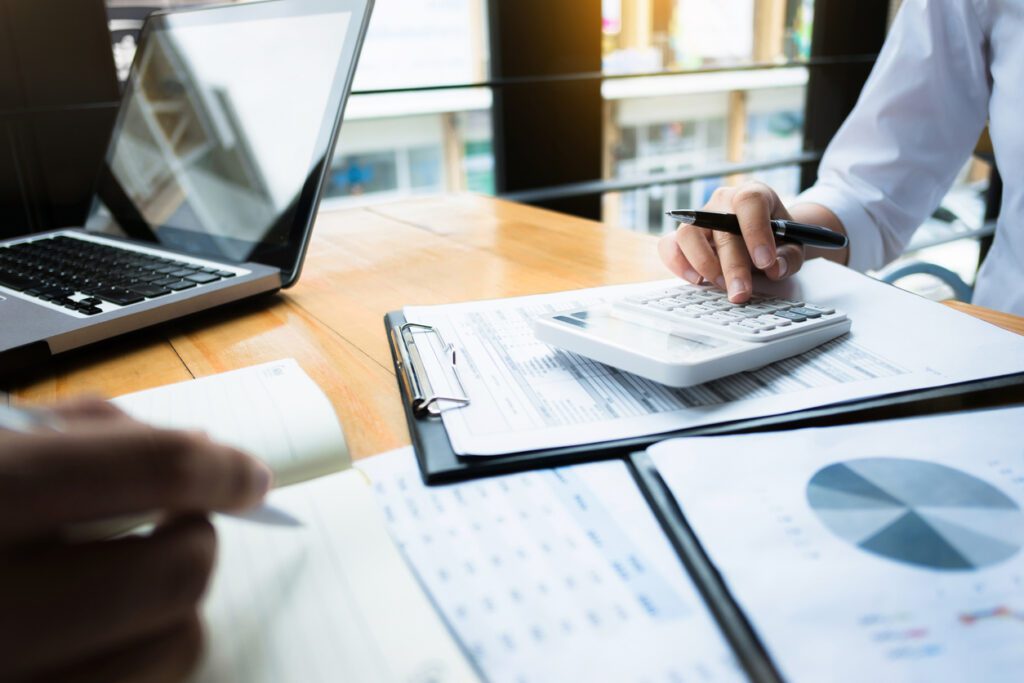 Business Valuation
---
This training will focus on:
Understanding the basic concepts and terminology related to business valuations
Understanding the different business valuation approaches and putting them into practice with a case study
Understanding how business valuation principles and approaches can be used in unusual/complex situations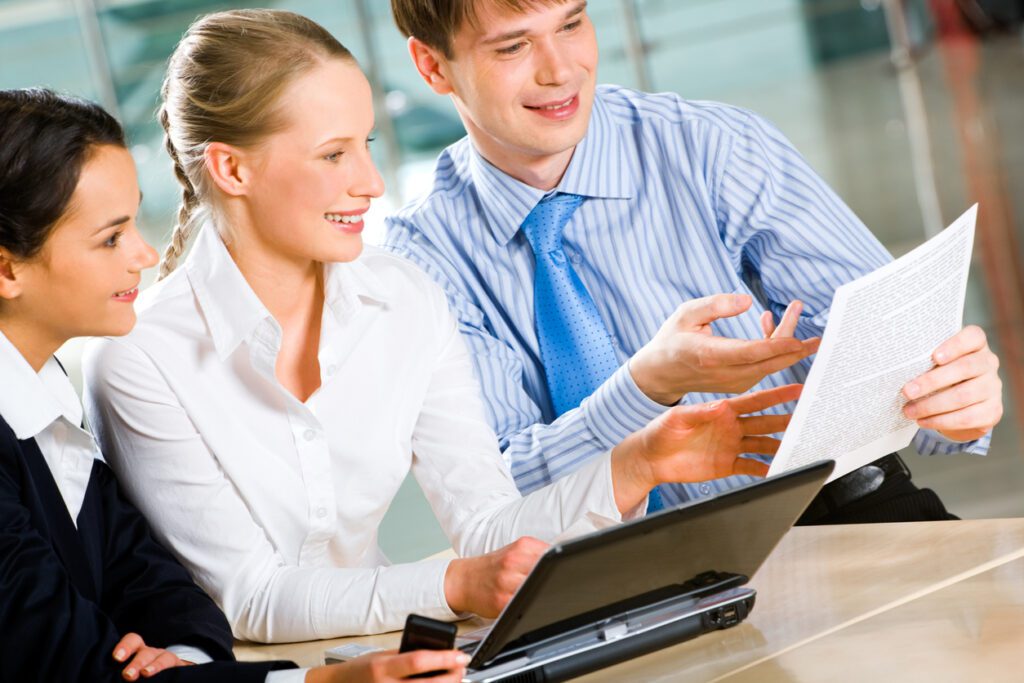 Business Interruption
---
We offer this training in various formats, from introductory to intermediate to advanced training.
This training will give you a better understanding of policy wording and how these are applied in the real world.
This training will cover the following topics:
Sales/Revenue shortfall
Calculation of the gross profit and gross earnings loss
Calculation of saved expenses
Calculation of additional expenses
Using multiple case examples, this training will give you a solid background on how these losses are calculated and the common issues noted in quantifying business interruption losses.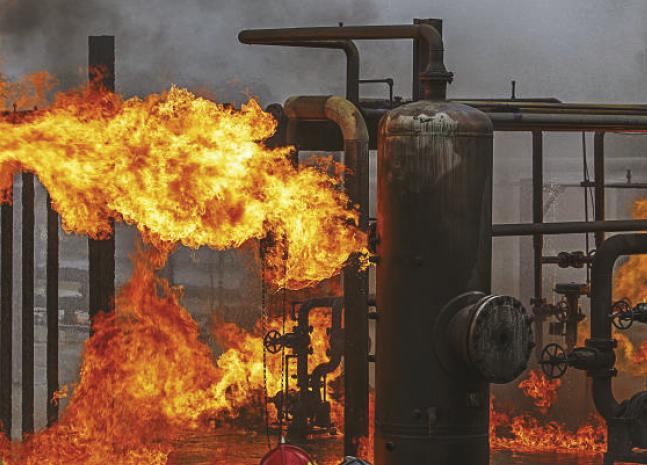 Business Interruption – Production Loss
---
This training will focus on situations where a production facility is impacted by an incident (such as a fire).
It will consider various issues, including projecting projection, mitigation, and delayed versus lost sales, and explore how these are factored into a loss calculation.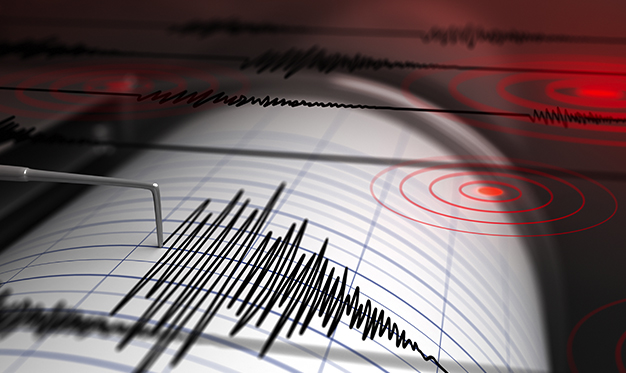 CAT BI/CBI Losses
---
Catastrophes often result in unique issues that need to be considered in the assessment of a BI claim.
This training will cover:
Wide Area Damage
Trend Clause Applications
Concurrent Losses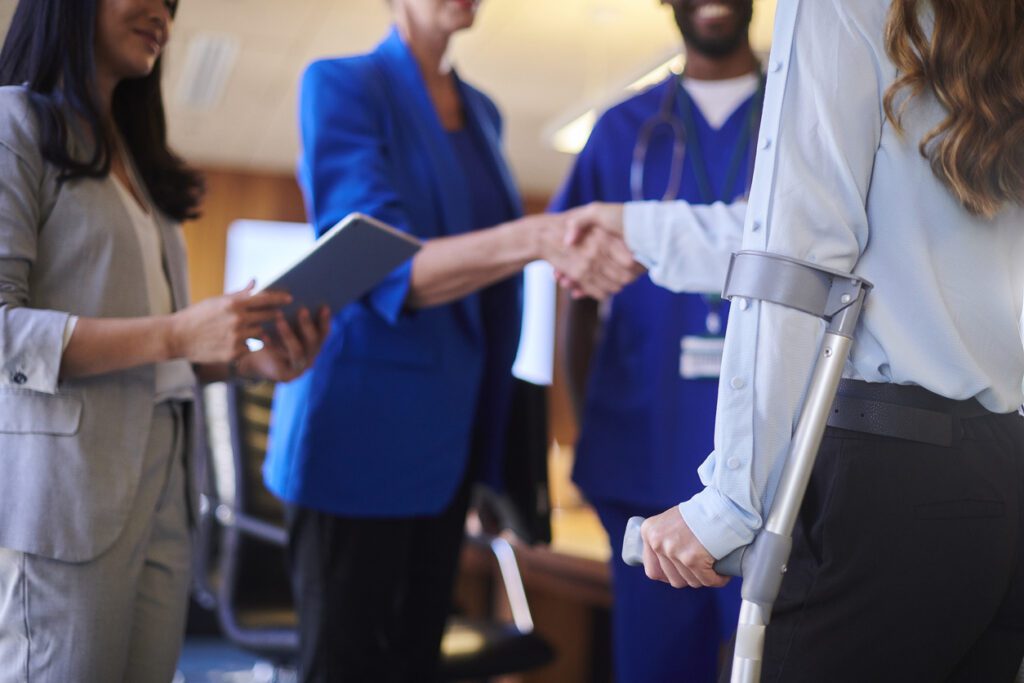 Personal Injury Damages
---
This training will focus on:
Understanding the concepts behind measuring loss of income and loss of earning capacity
Understanding the unique challenges faced when measuring these losses for a self-employed individual
Understanding of contingencies, retirement age, discount rates, etc.
Using case examples, this training focuses on calculation of past and future losses associated with personal injuries/torts.