Print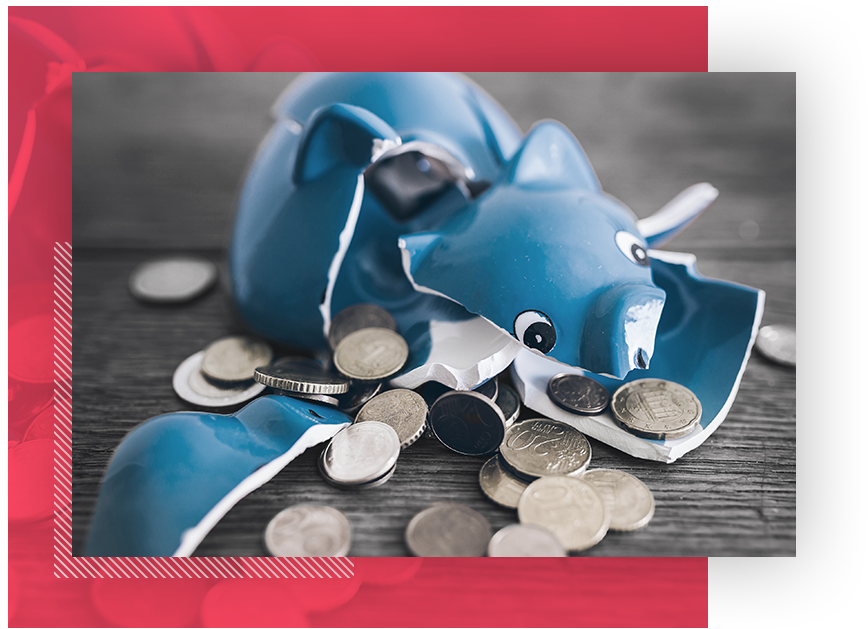 ABOUT
Bankruptcy & Receivership Accounting Services
Our experts at MDD have worked on bankruptcy related matters and have a reputation for accuracy, timeliness and thoroughness. We have over 80 years of forensic accounting experience in accounting, finance, tax and administration services. Our professionals are well credentialed including CPAs, CFEs, CFFs, LL.M, CVAs, CPCUs, PFSs and JDs.
HIRE US
Bankruptcy Accounting & Administration Services
Trustees and attorneys must deal with uncommon and technically challenging series of legal and regulatory events. Whether trustees are representing a company or an individual's estate in bankruptcy, MDD can provide successful support. MDD can help trustees and others through sometimes difficult, time consuming and complex accounting, compliance and tax issues, including:
Forensic accounting issues connected with Chapter 11 and Chapter 7 filings
Providing guidance in reviewing and analyzing financial statements and tax returns
Confirmation and tracing of assets
Confirmation of liabilities
Analysis of pre-filing sources and uses of cash
Accounting, record keeping and financial reporting as needed
Collect assets belonging to the estate
Manage trust assets, including cash management
Pay debts and taxes required by the estate
Distribute trust assets
Assist in receivership duties as needed
Preparation of periodic compliance reports
Develop and prepare specific reports on an as needed basis
Work with turnaround consultants
Provide expert reports and testimony regarding financial and tax issues
Our Bankruptcy & Receivership Services
Accounting
Accounting to aid trustees and receivers
Capitalization
Fee examination
Custodian
DIP financing assistance
Reporting and compliance to the courts
Statement and schedule preparation
Valuation
Tax
Aid in tax appeals
Collections
Assist in criminal tax investigations
Provide assistance with tax audits, appeals, and litigation investigations
Litigation & Forensic Accounting
Damage assessments
Due Diligence
Expert witness and testimony
Forensic accounting investigations
Fraud examinations
Identification of fraudulent and preferential transfers and payments
Internal investigations
Bankruptcy Support
Pre-bankruptcy, bankruptcy and liquidation issues
Cash flow models / cost controls
Emergency accounting
Liquidations – fair market values
Solvency opinions and reporting for the courts
Transaction support
Workout plans
Our Trustee Services
Asset recovery
Asset liquidation
Disbursing agent
Real estate sales
Securing assets
Lease reviews
Asset Management
Claims analysis, management and resolution
Construction accounting and management
Aid with third-party coverage claims
Please note – not all services are offered in all jurisdictions.
Experience
Experience
Contact one of our experts below or filter experience based on region.