Print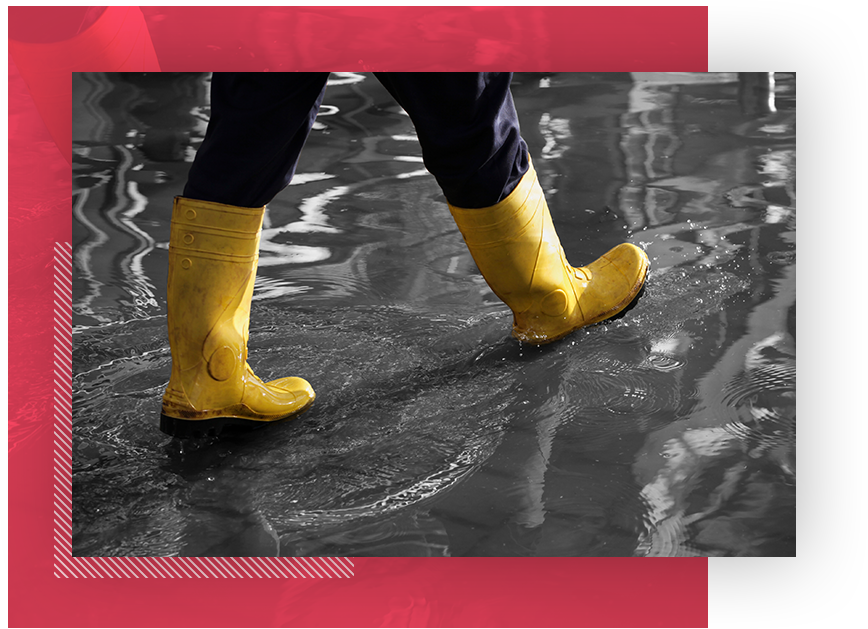 ABOUT
National Flood Insurance Program (NFIP)
Authorized NFIP adjusters and examiners can call on MDD when they need a forensic accounting professional who can quantify stock & contents for NFIP claims. Our forensic accounting experts have worked on countless flood related catastrophes in the U.S. and are uniquely qualified to assist NFIP adjusters and their claimants.
HIRE US
Adjusters may need to hire a forensic accountant if they encounter the following issues:
Minimal, lost or insufficient records
Inventory reports lacking itemized details
Inventory claims at retail selling price
Inventory containing used, refurbished or consignment goods
Damaged stock comingled with good stock
Presence of property not owned by claimant
Non-traditional methods of acquiring merchandise
Multiple floods at the same location
When we're retained to assist with flood insurance claims, we mobilize our professionals so they can:
Perform price tests on sample items to determine original or replacement cost
Conduct a roll-forward analysis of all stock transactions up to the dates of loss and of post-loss stock counts
Perform cut-off tests at pre-loss and loss dates to determine stock received and dispersed
Verify original purchase dates and replacement dates of business personal property (including stock)
Cross-check current claims against previous claims
Work in conjunction with inventory companies, salvage and other experts
Perform site visits
Verify ownership of business personal property
Conduct test counts to verify reasonableness of stock levels
Oversee, perform or supervise stock counts
For assistance with claims arising out of National Flood Insurance Program coverage, hire MDD.
New Assignment
Services
RELATED SERVICES
The following forensic accounting services may also be of interest to you.

Large-scale catastrophes like hurricanes, floods, earthquakes and terrorist activities can...
Read More

Floods, fires, roof collapses, theft and other unforeseen occurrences often...
Read More
ARTICLES
RELEVANT ARTICLES
Our experts are extremely knowledgeable about thier subject areas and often write educational material and commentary on topical issues they come across.