Print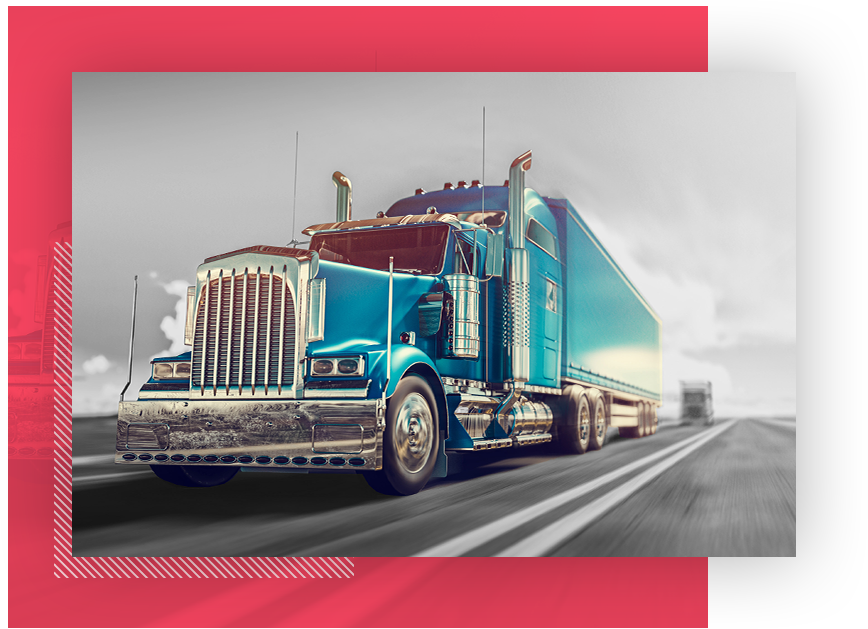 ABOUT
Transportation
When moving goods or people, there's always the chance that something can go wrong. This can result in disputes over liability, and ultimately, claims for economic losses due to physical damage, lost profits and extra expenses.
As the world's premier forensic accounting firm, MDD can help clients effectively deal with issues pertaining to transportation losses. Our experienced professionals can also be retained as consulting or testifying experts in the event such services are required.
HIRE US
MDD can assist the transportation industry with the following:
Economic damages for personal injury
Commercial damage or loss of use
Valuation of damaged inventory
Damages in contractual disputes
Fraud
Forensic investigations
Downtime claims
Experience
Experience
Contact one of our experts below or filter experience based on region.