Print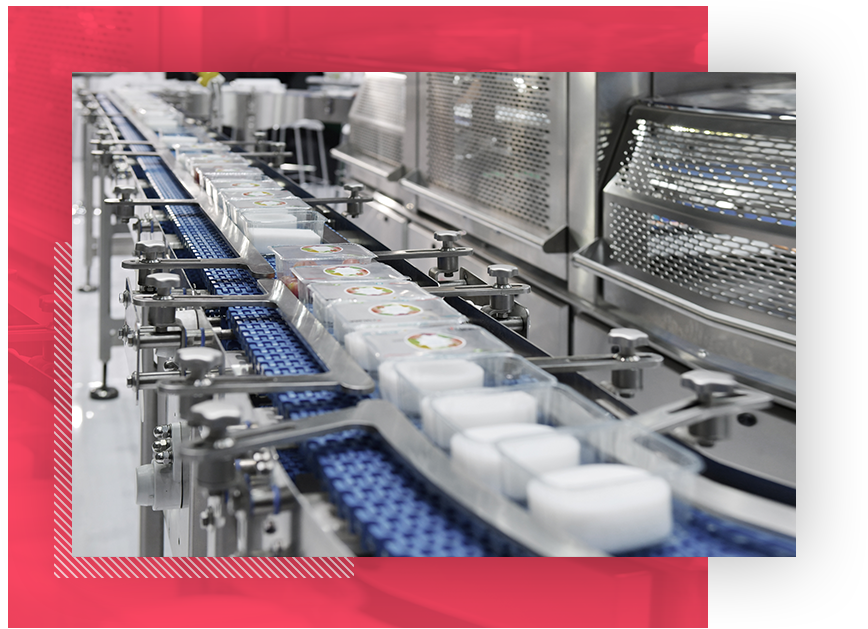 ABOUT
Product Liability & Product Recall
When a product liability or product recall situation occurs, businesses frequently find themselves suffering a financial loss or being held responsible for the financial loss suffered by another business. Regardless of whether or not the loss is due to a product defect, contamination, or tampering, MDD can help accurately quantify the resulting loss.
We produce comprehensive checklists and documentation requests to ensure we receive the information needed to efficiently and accurately quantify the loss. When we're involved early in the process we can expedite the review process and assist in managing expectations for all parties.
HIRE US
Our experts have tackled numerous high-profile and complex product liability & recalls worldwide for the food and beverage, pharmaceutical, medical, chemical, and distribution industries.
We offer a wide range of product liability & product recall services that include:
Establishment of proper audit protocols
Review and assessment of relevant historical documentation
Tracing of claimed costs to recalled products and segregating those potentially not recall related
Assistance in on-site audit and inventory observations
Monitoring of the recall and rehabilitation process
Management of information flow to track expenditures and quantify damages
Categorization, control, and sorting of costs
Evaluation of market share loss
Quantification of lost profits and extra expenses
Expert and consulting witness testimony
OUR TEAM
TEAM INFORMATION
Contact our team members using the details below. These contacts simply supplement
any MDD contacts you may already use to help find the resources you need.
Experience
Experience
Contact one of our experts below or filter experience based on region.
Projects
CASE STUDIES
Our firm has over 80 years of experience working on assignments that span over 800 industries around the world. By exploring some of the cases we have worked on you will gain a better understanding of how we might be able to assist you in your quantification, investigation or valuation needs.