Print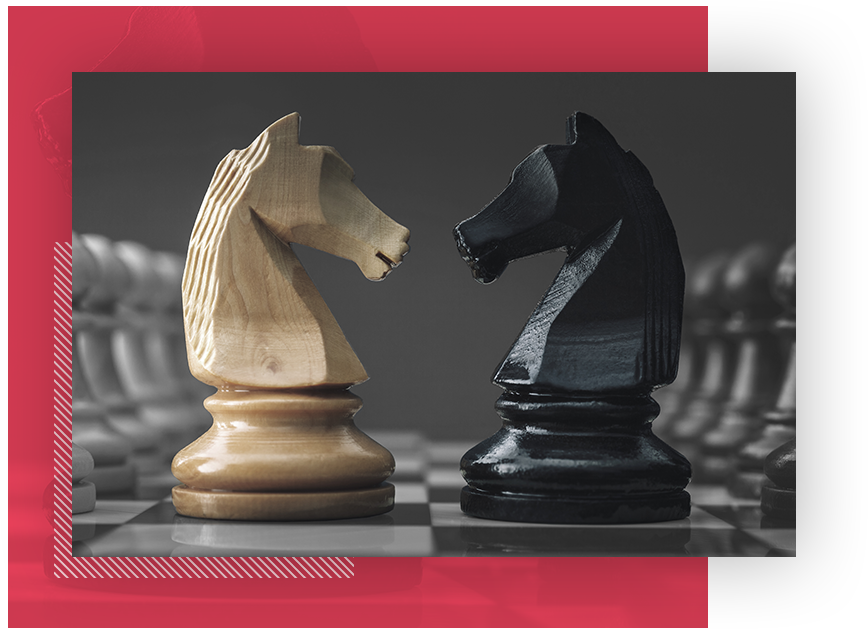 ABOUT
Business Disputes & Shareholder Disputes
Business disputes often involve economic damages that can have severe, and sometimes permanent, consequences for those involved. That's why our clients trust MDD to assess and quantify economic damages expeditiously and effectively.
As the world's premier forensic accounting firm, we have highly trained professionals with extensive loss quantification experience who have qualified as experts in courts around the world.
HIRE US
Our professionals have worked on business disputes assignments across a wide variety of circumstances.
Past assignments include breach of contract, shareholder disputes, defective products, predatory pricing, mortgage fraud, ability to pay, misappropriation of funds, interference in business dealings and breach of fiduciary duty.
Our forensic accounting services relating to business disputes include:
Quantification of damages in breach of contract, fiduciary responsibility, misappropriation of funds and tortious interference of business dealings
Assessment of predatory pricing loss
Determination of damages related to defective products
Identification of information needed for investigation and analysis including testimony, third-party and company records and industry/market research
Rebuttal of economic damage reports from opposing expert witnesses
Expert and consulting witness testimony and trial assistance, including serving as court-appointed or mutually agreed upon experts
Experience
Experience
Contact one of our experts below or filter experience based on region.