Print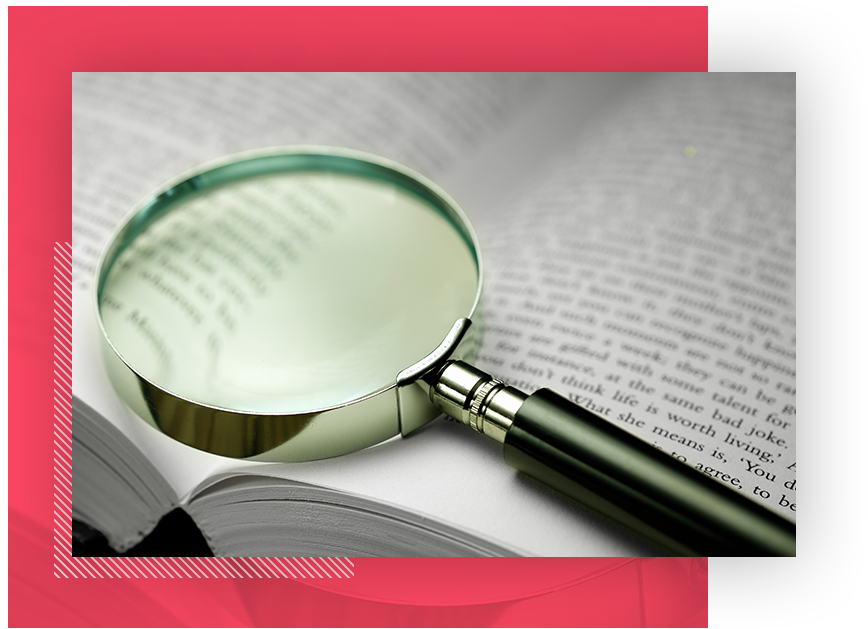 ABOUT
Employee Dishonesty & Fraud
MDD is routinely engaged to assist in investigations relating to fraud and employee dishonesty matters. We have experience with numerous investigations within various levels government agencies ranging from municipal to federal governments, as well as indigenous government bodies.
Further to this, we hold secret security clearance and protected document status with the Canadian federal government and have experience working on sensitive matters.
SERVICES
MDD's government employee dishonesty and fraud specialists are trained to identify and investigate both matters identified by the client and matters identified while an investigation is ongoing.
We routinely interview people associated with the matter at hand, whether they be the focus of the investigation, whistle-blowers or others who work at the organization.
MDD has experience working on high-profile matters and matters where our reports are publicly released.
Our investigation typically results in a written report that includes not only our findings with regards to the investigation but also any identified control weaknesses and suggestions to improve security within the organization.
Some examples where MDD may be able to assist are as follows:
Litigation support and expert witness testimony in criminal and civil proceedings
Fraud investigation
Asset tracing and funds analysis
Anti-fraud consulting, including detection and prevention
Electronic discovery and document review
Forensic data collection
Specialized training for internal auditors and investigators
Experience
Experience
Contact one of our experts below or filter experience based on region.