Print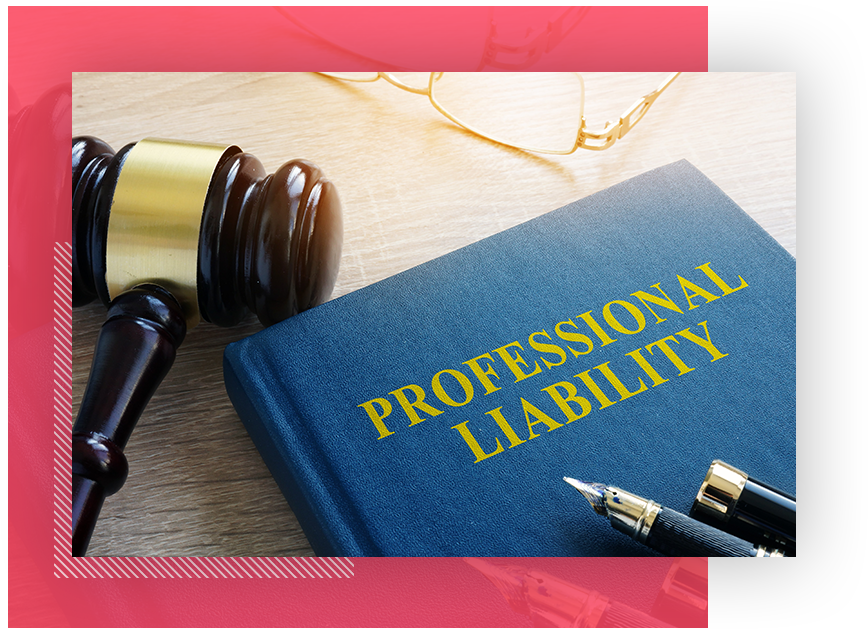 ABOUT
Professional Liability
Financial losses resulting from errors and omissions, or other professional liability matters are often complex and require a detailed understanding of the facts surrounding the claims being made.
MDD professionals can assist in uncovering the relevant facts of the matter by performing detailed investigations as well as quantifying the resulting losses.
HIRE US
Professional liability matters often involve disputes over the likely financial results of a business or individual had the error or omission not occurred.
MDD professionals are experts in financial modeling of projected scenarios supported by research and experience in all types of businesses and industries.
Our forensic accounting services relating to professional liability matters include:
Fact-finding investigations including interview of stakeholders and collection of relevant financial evidence
Review and analysis of business plans and financial projections prior to alleged error and/or omission
Research and analysis of relevant global and local industries and markets
Quantification of losses directly resulting from alleged errors and omissions including identification of both positive and negative external factors that may have impacted the financial results of the individual or business
Preparation of expert report with detailed calculations of loss and supporting analysis
Expert and consulting witness testimony and trial assistance
Experience
Experience
Contact one of our experts below or filter experience based on region.