Print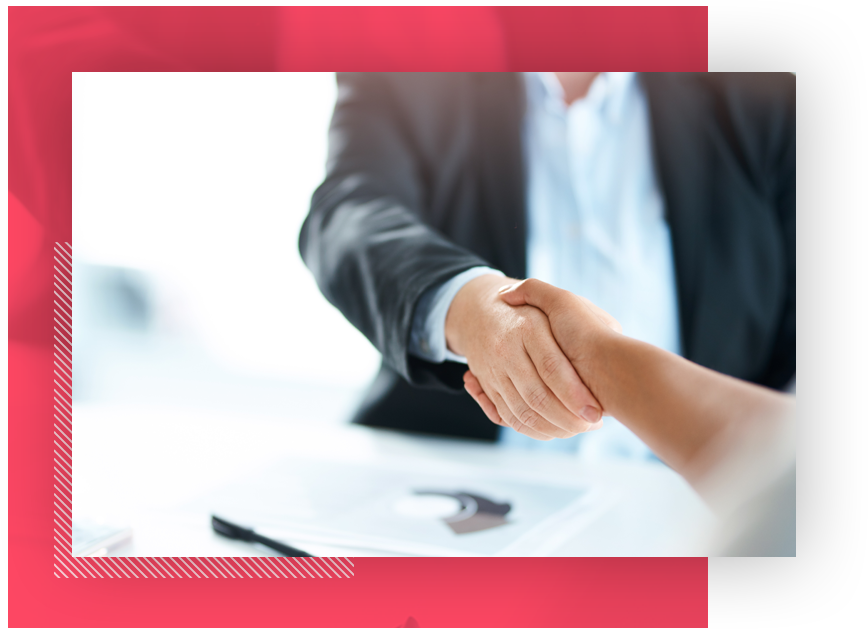 ABOUT
Post-Acquisition Disputes
Post-acquisition disputes following M&A deals can be messy, especially when the target company does not immediately perform as expected. The resulting litigation can be complex and contentious.
At MDD, we have the necessary blend of forensic accounting and business valuation knowledge to provide clients with thorough and defensible analyses of the impact of particular alleged breaches of representations and warranties on the purchase price in an M&A transaction.
HIRE US
When clients ask for our help in representations and warranties matters, we will:
Review the share purchase agreement to understand all components of the purchase price (both base price and earn outs) as well as the key representations at issue.
In cases where financial statements are alleged not to comply with GAAP or IFRS, we will comment on the accounting policies used by the acquired firm.
Recast the target company's financial results to correct for any identified breaches of representations and warranties
Review the financial analyses or valuation models used to set the purchase price, as well as relevant documents related to how the price was negotiated, in order to recreate the impact that a correction to the alleged breach would have had on the ultimate purchase price
Experience
Experience
Contact one of our experts below or filter experience based on region.