Print
ABOUT
ENERGY PROFESSIONALS WITH VAST EXPERTISE
The way we manage and lead our Energy practice is reflective of how we know our clients consider this industry. Our practice is broken down into three global segments – oil and gas, power generation and mining.
Each segment has segment leaders and regional coordinators to help you find the most appropriate MDD resource and expertise for your specific assignment needs.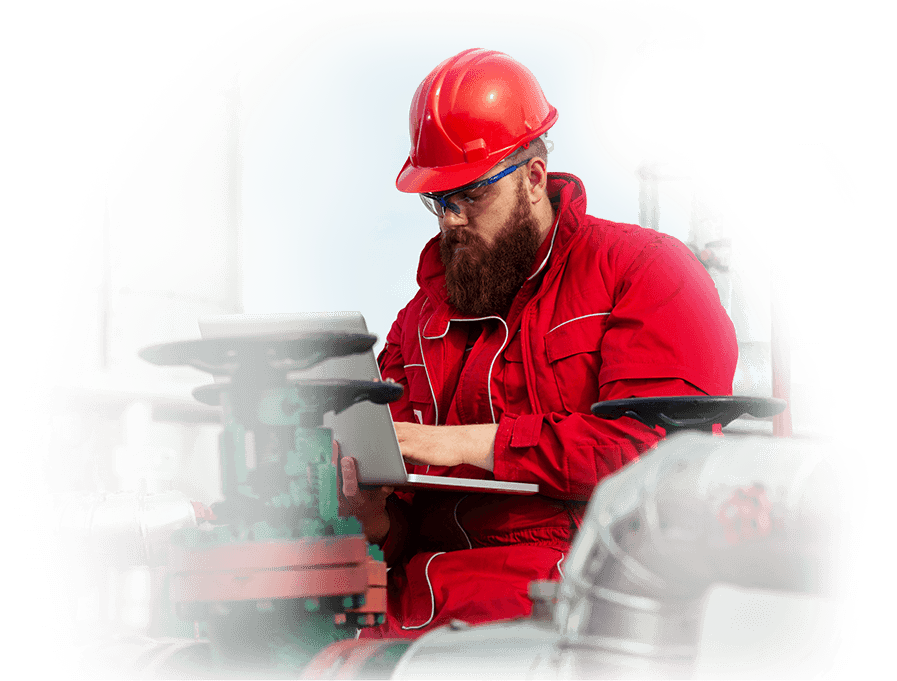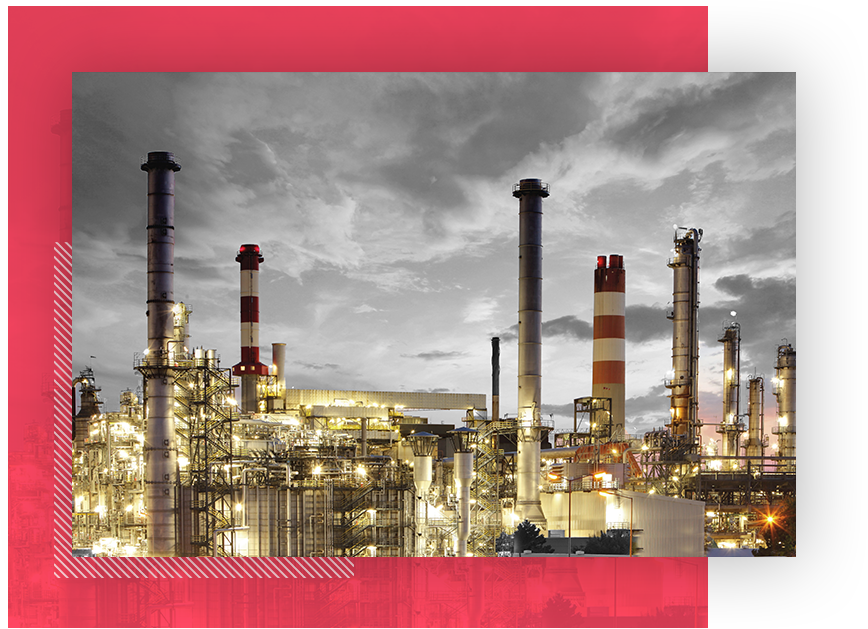 Oil & Gas
Crude oil and gas is vital to many industries and accounts for a large percentage of the world's energy consumption. The integrated operations of their extraction, refining and downstream petrochemical processing, as a whole, represent the world's largest industry. As the World's premier forensic accounting firm, MDD's experience in measuring loss and damage in the oil and gas industry is extensive and encompasses a wide range of operations, facilities and situations.
Read More
Experience
Experience
Contact one of our experts below or filter experience based on region.