Print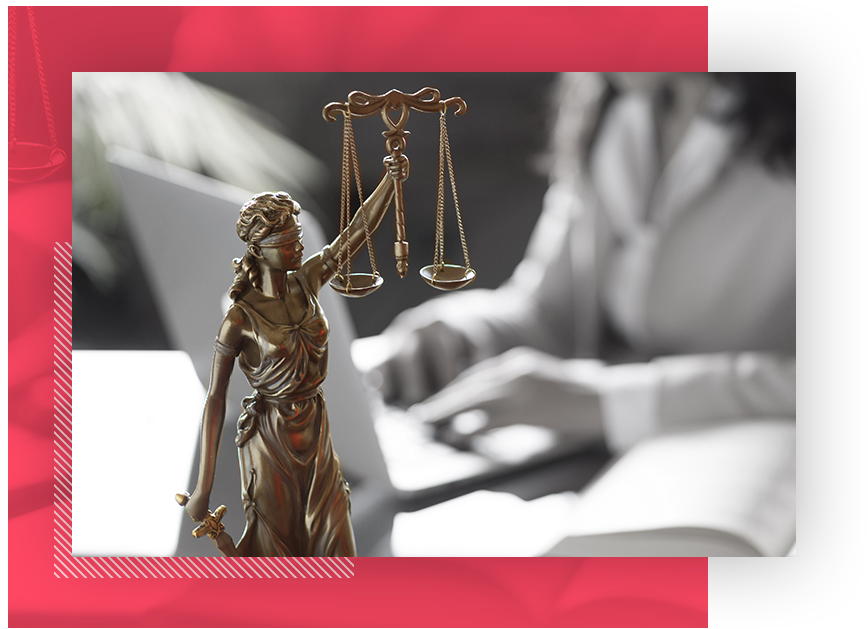 ABOUT
Our expertise goes well beyond the numbers
We are a global forensic accounting firm that regularly provides litigation support services and expert witness testimony in courts and arbitrations. We also frequently provide assistance during the discovery process, mediations and during settlement discussions.
Time and again, our assessments have stood up to the scrutiny of cross-examination, making us the choice of both plaintiff and defense counsel around the world.
SERVICES
Our professionals' expertise spans 500 industries and the below practice areas:
Damages Quantification
Valuation Matters
Construction Litigation
Fraud Investigations
Corruption
We have a global workforce of accountants ready to assist, many of whom are Certified Public Accountants (US), Chartered Professional Accountants (Canada), Chartered Business Valuators and Certified Fraud Examiners.
With more than 40 offices on 5 continents – and extensive language capabilities, our exceptional dedication and uniquely qualified professionals are the hallmarks of our firm.

MEDIA
VIDEO
Experience
Experience
Contact one of our experts below or filter experience based on region.