Print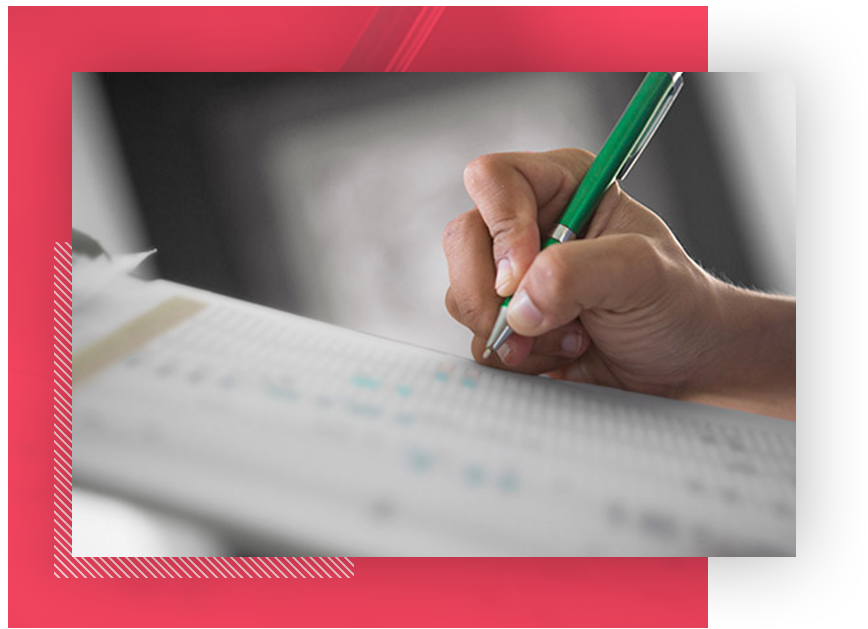 ABOUT
Stock and Content Losses
Floods, fires, roof collapses, theft and other unforeseen occurrences often result in stock & contents losses. When organizations around the world need to place a value on materials that are damaged or no longer exist, they hire MDD.
As the world's premier forensic accounting firm, we help our clients determine the proper value of raw material, work-in-progress and finished goods that were lost or damaged as a result of an unexpected event.
SERVICES
In cases of destroyed and out-of-sight inventory, our experts analyze the financial records to verify their existence and value. Our skilled professionals can also perform tests for obsolete and slow-moving inventory.
We provide these services to help determine the value of stock and contents matters:
Conduct test counts on a statistical basis to verify inventory accuracy
Perform price tests on sample items to determine original or replacement cost
Examine observed physical inventory prior to the loss
Conduct a roll-forward analysis of all inventory transactions up to the date of loss and up to the date of the post-loss inventory
Perform cut-off tests at pre-loss and loss dates to determine inventory received and dispersed
Oversee and perform count of remaining inventory
Validate original purchase dates and replacement dates
Verify ownership
Expert and consulting witness testimony
Experience
Experience
Contact one of our experts below or filter experience based on region.