Print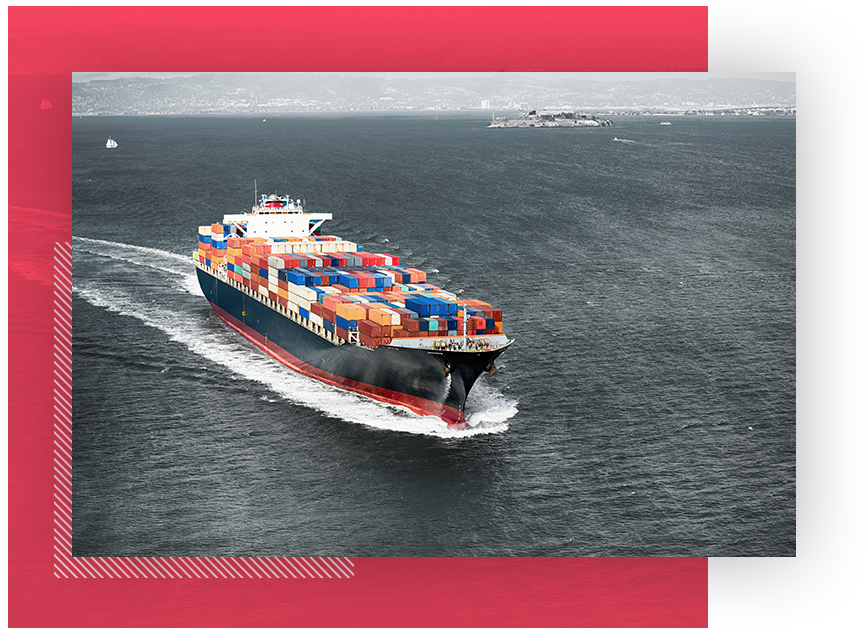 ABOUT
Maritime
Many businesses operate on our rivers, lakes and oceans – from oil tankers, cargo ships and port and harbor authorities to shipyards, offshore refineries, fishing vessels, cruise ships and even riverboat casinos. On occasion, these businesses may experience economic losses due to unforeseen occurrences such as physical and environmental damages as well as liability, personal injury and wrongful death claims.
MDD has solid, practical experience working in the maritime arena assisting attorneys, insurance companies and government authorities.
HIRE US
As the world's premier forensic accounting firm with over 40 offices on 5 continents, we are able to handle even the most complex claims that span multiple jurisdictions. What's more, our knowledgeable professionals can provide expert reports and deliver witness testimony when needed.
MDD provides these services to help clients confronted with marine related losses:
Calculation of lost profits/business interruption/loss of hire
Analysis and allocation of damages related to environmental liability
Assessment of economic losses in liability, physical damage, personal injury and wrongful death claims
Interviewing of key management, staff, suppliers and customers when needed
Isolation of the damages/lost earnings solely attributable to the incident
Examination of non-loss-related events and conditions that may have impacted actual sales during the impacted period
Quantification of extra expenses
Providing knowledge of key maritime principles and case law used to evaluate economic damages
Coordination of expert MDD teams from multiple offices for incidents involving more than one jurisdiction
Preparation of evidence for both civil and criminal courts if required
Expert witness testimony when needed
Experience
Experience
Contact one of our experts below or filter experience based on region.