Print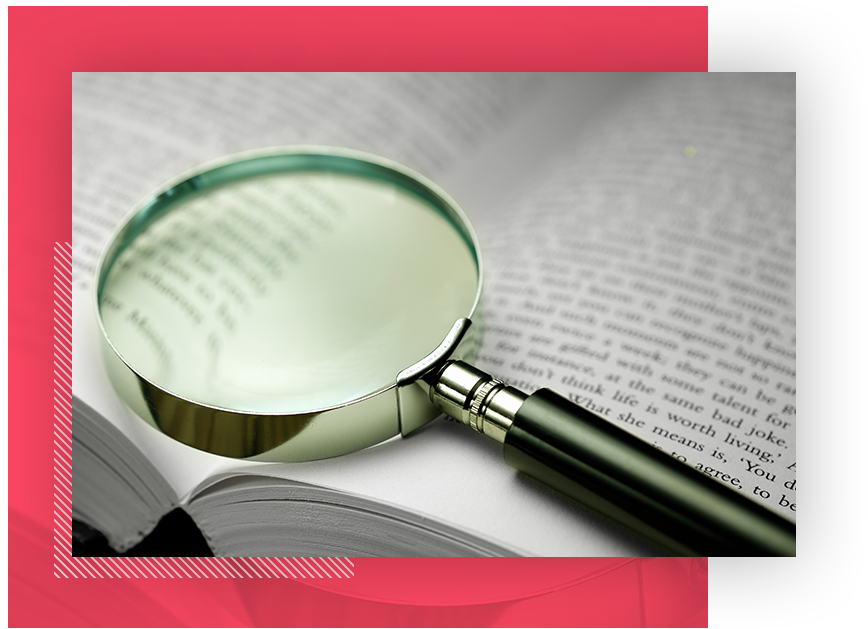 ABOUT
Fidelity Claims
Quantifying losses related to fidelity claims can occur in instances of theft, collusion, defalcation or when a perpetrator has manipulated accounting records.
As one of the leading forensic accounting firms, MDD has worked with organizations around the world and we are experts at recognizing when even the best controls have been circumvented.
SERVICES
Our forensic accounting professionals are skilled at determining the extent of the loss and providing expert reports that may be used for loss assessment and helping the affected parties pursue restitution.
Our forensic accounting team can provide the following types of services:
Examining and verifying transactions to distinguish legitimate ones from those that are unsupported or even fraudulent
Tracing the flow of funds to quantify the extent of the loss
Conducting and documenting interviews with employees, key individuals and potential suspects
Determining the weaknesses in internal controls that led to the loss
Separating fraudulent transactions from those sustained by third parties
Integrating the financial aspects of the claim with the facts and coverage issues
Working cooperatively with authorities investigating matter
Assisting the claims department and legal counsel throughout the claims process
Aiding in subrogation actions
Preparing reports for use in civil and/or criminal proceedings
Expert and consulting witness testimony
Experience
Experience
Contact one of our experts below or filter experience based on region.