Print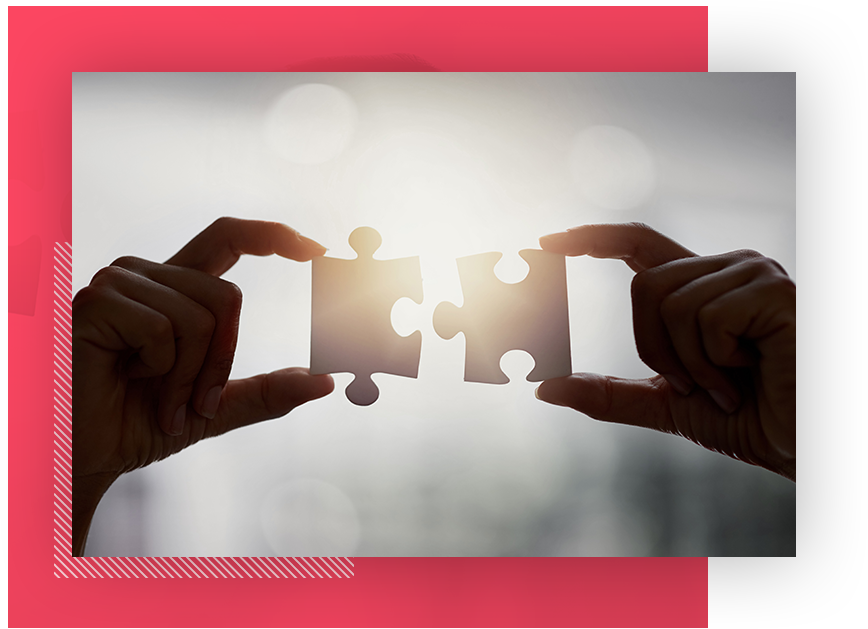 ABOUT
Subrogation
Once you've determined there's an actionable liability by a third party, you must present the facts in a clear and concise manner. To do this, you need to fully understand the operational causes and effects of the incident, as well as the direct financial impact on the businesses involved.
As the world's premier forensic accounting firm, MDD has a wealth of experience assisting clients with subrogation matters.
SERVICES
When dealing with everything from a defective part provided by a manufacturer to faulty wiring by a subcontractor, we'll conduct a comprehensive financial investigation and catalogue losses.
Our professionals can also assist during the discovery process and serve as expert or consulting witnesses.
MDD offers these services to our clients who are dealing with a subrogation matter:
Investigate and gather all information to reasonably assess physical damages
Catalogue inventory losses
Explore and record changes in market share that occurred due to the incident
Calculate all actual and potential lost profits
Review, analyze and verify extra expense claims
Present required documents as reports, graphs and/or charts
Supply recommendations for interrogatories
Provide discovery questions for financial witnesses
Experience
Experience
Contact one of our experts below or filter experience based on region.