Print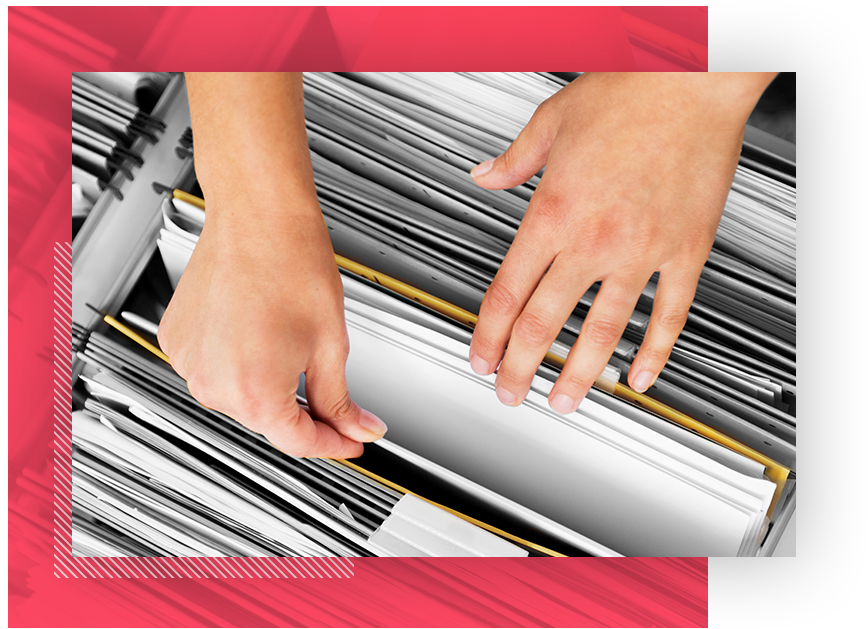 ABOUT
Valuable Papers
When valuable papers are lost, there's a need to establish their worth.
As the world's premier forensic accounting firm, MDD has the experience and expertise required to render a professional assessment. Our forensic accountants will help you arrive at the value of lost papers, whether they're hard copies, electronic files, plans, blueprints, medical, financial or operating records or research and development documentation.
SERVICES
We'll work with you to establish how and when the papers were last used and why they'll be needed in the future. Our experts will also confirm all identified cost elements, analyze pertinent information and present these findings in a clear and concise manner.
Our forensic accounting services include:
Cataloguing the loss
Deploying various techniques to review and measure the actual loss
Working with all parties to explore and uncover alternative information sources
Providing recommendations for fair replacement costs
Monitoring the replacement process and conducting audits to verify document replacement
Working with other consultants on issues that require immediate attention
Expert and consulting witness testimony
Experience
Experience
Contact one of our experts below or filter experience based on region.