Print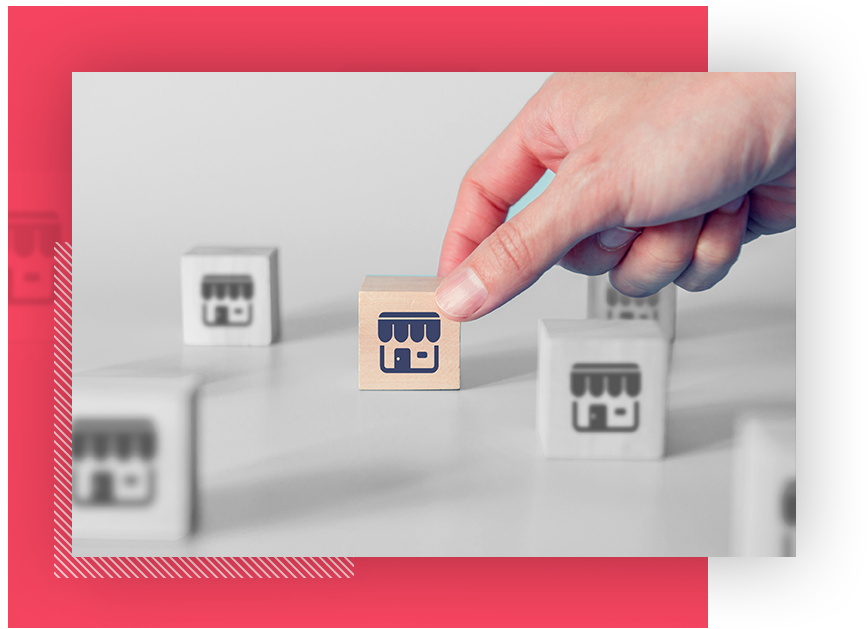 ABOUT
Franchise Litigation
Specialized business disputes require specialized experience. Franchise related litigation often involves specific legislation, as well as particular industry knowledge, that economic damages experts need to take into account when formulating their opinions.
As a leading forensic accounting firm, MDD has been involved in a wide variety of commercial disputes and are well qualified to provide independent and objective litigation support. We have prepared expert reports that have been used to help quantify statutory rescission claims, value individual franchise operations and calculate lost profits resulting from negligence, breach of contract and business interruption claims.
HIRE US
Many of the firm's highly trained and experienced professionals have provided expert testimony in court or at arbitration.
Our franchise litigation services include:
Assisting counsel in identifying and assessing potential areas of economic loss
Providing guidance as to which documents are necessary to support the damages being pursued
Locating relevant industry statistics to support projections
Examining business records to ensure that all areas of the damages are supported
MDD is retained either as a consultant or expert witness
MDD Canada is proud to be an official member of the Canadian Franchise Association Franchise Support Service.
Experience
Experience
Contact one of our experts below or filter experience based on region.