Print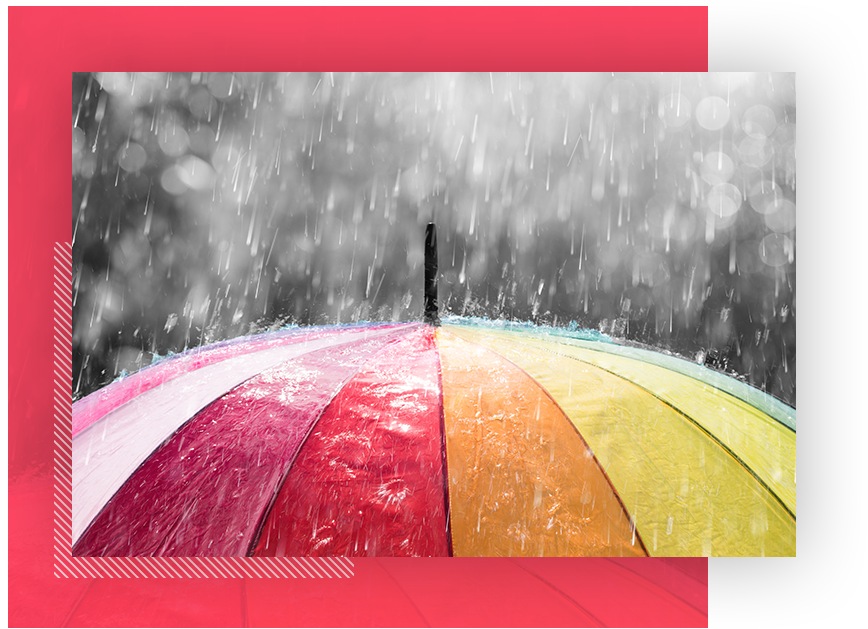 ABOUT
Liability Losses
When an event causes damage, injures people, or prevents access to surrounding areas for an extended period, it's essential to identify the financial impact for those affected. That's why so many companies turn to MDD.
MDD has worked on behalf of clients worldwide to quantify liability losses. When you hire us, MDD will work with you to create checklists and documentation requests to help you thoroughly examine all aspects of the event and make an informed decision.
HIRE US
When clients ask for our help with liability matters, we will:
Analyze and verify financial and operating records
Assess and record all physical damages
Track and measure all post-event happenings such as clean-up processes and decontamination procedures
Analyze lost profits claims through the examination of financial and operational records
Identify and calculate extra expenses
Explore products recall and disposal expenses
Analyze all costs related to product rehabilitation and re-establishment expenses
Measure losses stemming from alleged professional negligence
Expert and consulting witness testimony when necessary
Experience
Experience
Contact one of our experts below or filter experience based on region.
Projects
CASE STUDIES
Our firm has over 80 years of experience working on assignments that span over 800 industries around the world. By exploring some of the cases we have worked on you will gain a better understanding of how we might be able to assist you in your quantification, investigation or valuation needs.