Print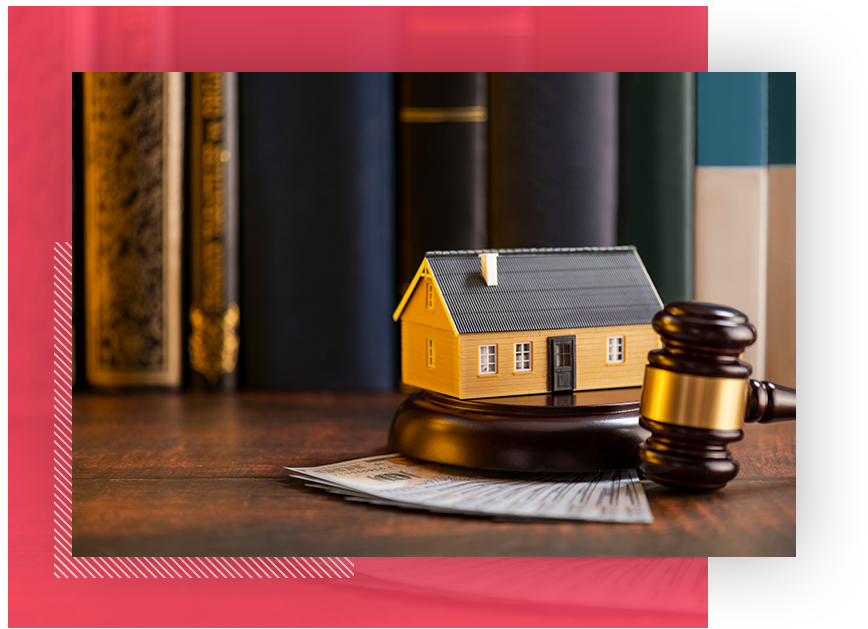 ABOUT
Estate Litigation
It is estimated that over the coming years, the baby boomer generation will transfer an estimated $30 to $60 trillion to the next generation. Unfortunately, the transfer of wealth within the family can be complicated and acrimonious at times.
HIRE US
At MDD, we have provided financial expertise in a wide range of estate disputes.
Whether it is assisting with or challenging a passing of accounts, valuing ownership interests in a business, or quantifying dependant support claims, we bring our skills and experience as business valuators and forensic accountants to bear on each engagement.
Our forensic accounting services relating to estate disputes include:
Identification of assets
Valuations of minority or controlling interests in all businesses, including family-owned businesses
Analyses of the operations and accounting of small businesses, including the identification of personal expenses that may flow through the businesses
Determination of commercial versus personal goodwill
Assistance in reconciling the positions taken by the parties
Communication of results both in a written report and at trial
Expert and consulting witness testimony
Experience
Experience
Contact one of our experts below or filter experience based on region.