Print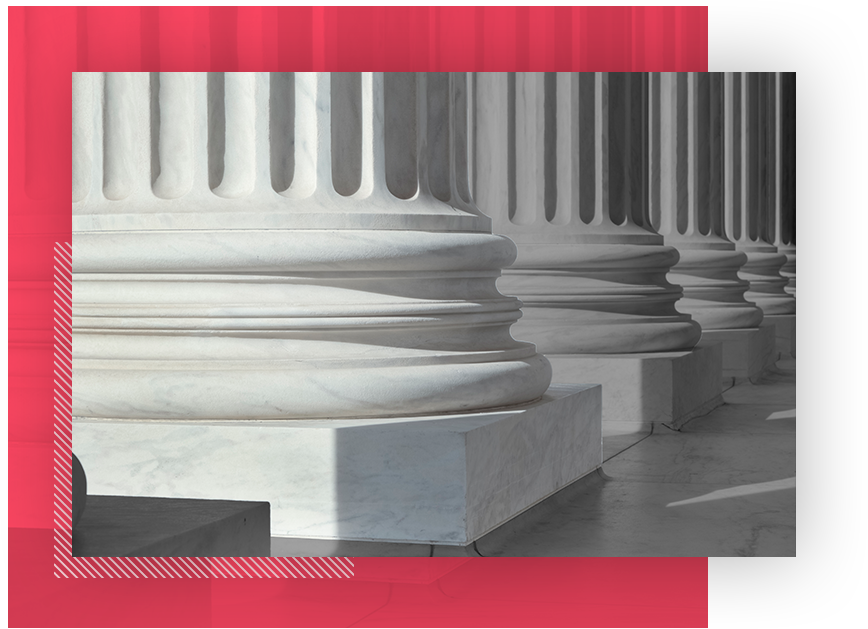 ABOUT
Government Services
Governments face unique challenges when confronted with litigation and investigative issues. These matters are often high profile and can set precedents for future issues. In some instances, these issues can impact voter confidence and the reputations of elected officials.
MDD has a team of specialists that provide independent, investigative and forensic accounting services to all levels of government in countries around the world. Our team has conducted financial analysis and modeling, worked on complex investigations and provided litigation support in both civil and criminal matters.
HIRE US
We understand the sensitive nature of these engagements, and we perform our work with a strict adherence to confidentiality.
Below are some examples of the services our team of forensic accounting experts can provide:
Litigation support and expert witness testimony in criminal and civil proceedings
Fraud investigation
Asset tracing and funds analysis
Anti-fraud consulting, including detection and prevention
Electronic discovery and document review
Forensic data collection
Vendor/contractor due diligence
Anti-corruption compliance and investigation
Data analysis and visualization
Cost saving/process improvement audits
Contract recovery audits
Specialized training for internal auditors and investigators
Experience
Experience
Contact one of our experts below or filter experience based on region.