Print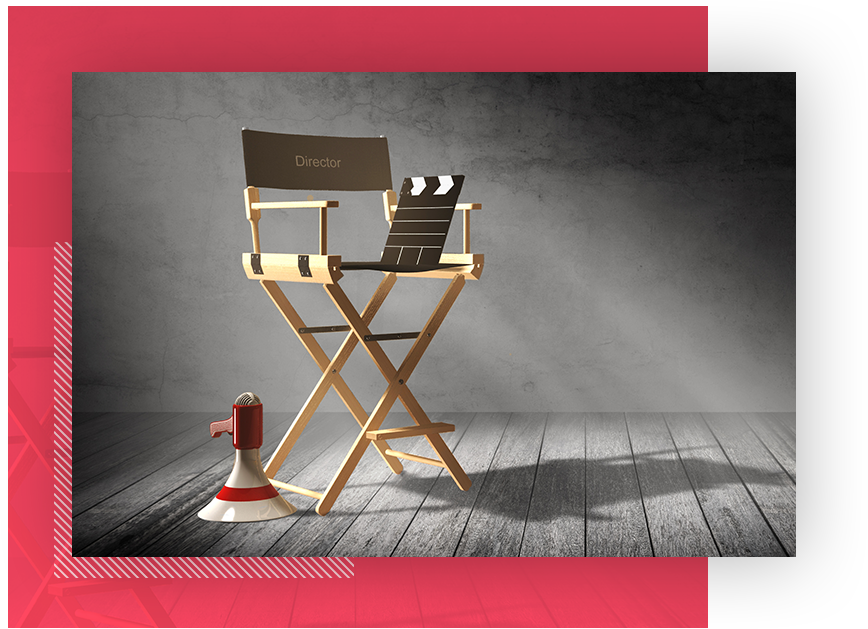 Experts
Contingency / entertainment
Quantifying losses for contingency/entertainment matters requires specialized expertise. That's why those who need assistance in this area turn to MDD, the world's premier forensic accounting firm.
Our experts have measured economic damages related to actors being injured, concerts being cancelled, rescheduled or disrupted and Broadway shutting down or being interrupted.
SERVICES
We also quantify damages resulting from profit participation disputes, relocations and destruction of studio property, as well as delays and reshoots caused by equipment damage.
We provide the following forensic accounting services:
Establishment of accounting and document management protocols and procedures
Review contracts and agreements that are in place
Monitoring and auditing of all actual expenses incurred
Comparison of actual expenses to planned and budgeted costs
Determination of lost revenue, where applicable
Identification of potential mitigating factors and associated expenses
Isolation of non-loss-related factors that may have contributed to additional expenses
Testing and measurement to determine the extent of extra expenses and any saved or non-continuing expenses
Review of daily call sheets and production reports to determine and measure the impact of the loss (when a loss results in a delay in filming)
Examination of second-unit shooting schedules to determine if any lost shooting time can be otherwise accommodated
Status report documentation and regular meetings with other professionals
Communication of findings
Report writing and providing supporting schedules
Expert and consulting witness testimony
OUR TEAM
TEAM INFORMATION
Contact our team members using the details below. These contacts simply supplement
any MDD contacts you may already use to help find the resources you need.
Experience
Experience
Contact one of our experts below or filter experience based on region.