Print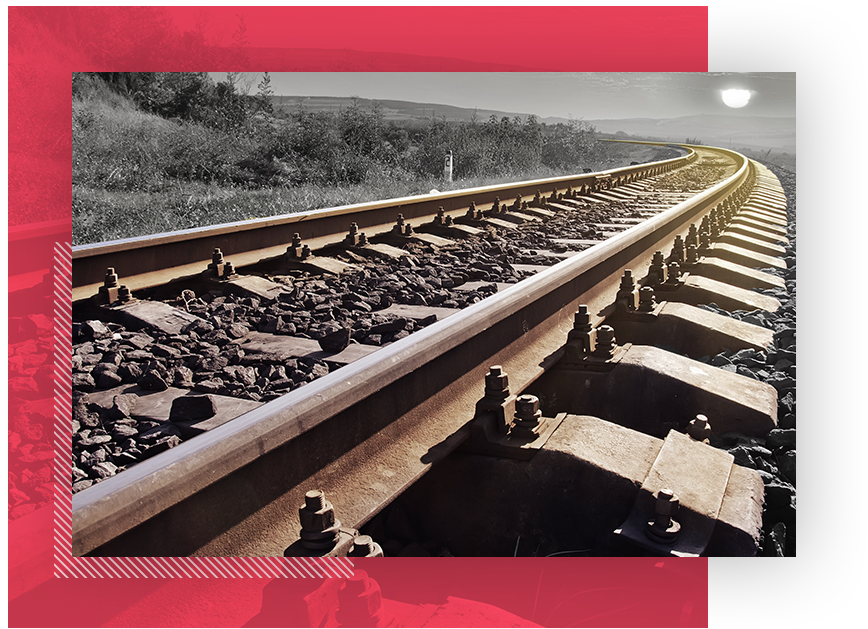 ABOUT
Railroads
Whether it's a passenger or commuter rail, line-haul or short line railroad, a loss or delay in the rail transportation industry can have a significant and costly impact for businesses and individuals alike.
When a railroad loss involving freight or passenger transportation occurs, MDD uses their substantial knowledge of rail operations to help quantify the claim.
HIRE US
Over the years, our experts have worked on numerous losses on 8 of the 9 Class I freight railroads in North America as well as many Class II and short line railroad losses in Argentina, Australia, Brazil, Canada, Mexico, Peru, the U.K. and the U.S.
We have assisted clients with numerous cases involving passenger transportation including national and regional/local transportation systems in many of these countries as well.
We have an extensive understanding of how railroads:
Schedule and move freight through their subdivisions, yards and terminals
Interchange with other railroads
Capture revenue by railcar and compute revenue splits with other railroads
Record and allocate revenue to trains and routes for passenger service
Identify and capture direct and allocated costs associated with specific trains and rail cars
Utilize detours, reroutes, trackage agreements, haulage agreements, etc. to reduce revenue loss
Schedule and capture incremental costs associated with detours and reroutes as well as other incremental costs associated with reducing lost revenue