Print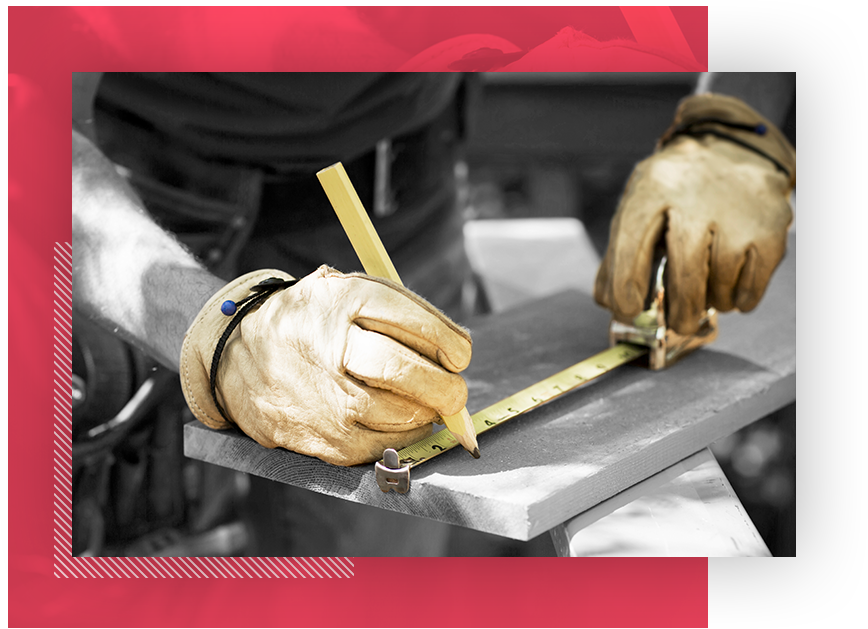 About
Builders Risk Claims & Soft Costs Claims
At a moment's notice, a builder may be forced to delay or cease construction, which can result in economic damages. When situations like these occur, many organizations turn to MDD for assistance.
As the world's premier forensic accounting firm, we have considerable experience quantifying economic damages related to contractor negligence, delays in certification or permit approvals, contract disputes, natural disasters and industrial accidents.
SERVICES
Our experts evaluate the claimed costs to rebuild to the point in construction when the loss occurred.
We also review hard and soft cost documentation, provide detailed descriptions of the tasks performed, confirm that pay rates match what was in the construction contract and report on the accuracy of the claimed costs. Our experts can outline incremental costs that occurred as a result of the incident and ensure those also meet contractual obligations. Below are some examples of the services our team of forensic accounting experts can provide:
Examination of builders' proposed business plans and budgets
Review of all contracts and measure resulting loss of earnings
Evaluation of critical path charts, information and revisions
Examination of construction status reports and change orders
Comparison of start-up operations for similar construction projects
Assessment of budget and actual expenses for the affected location
Measure resulting loss of earnings
Expert and consulting witness testimony if a subrogation case arises or the parties can't agree
Experience
Experience
Contact one of our experts below or filter experience based on region.