Print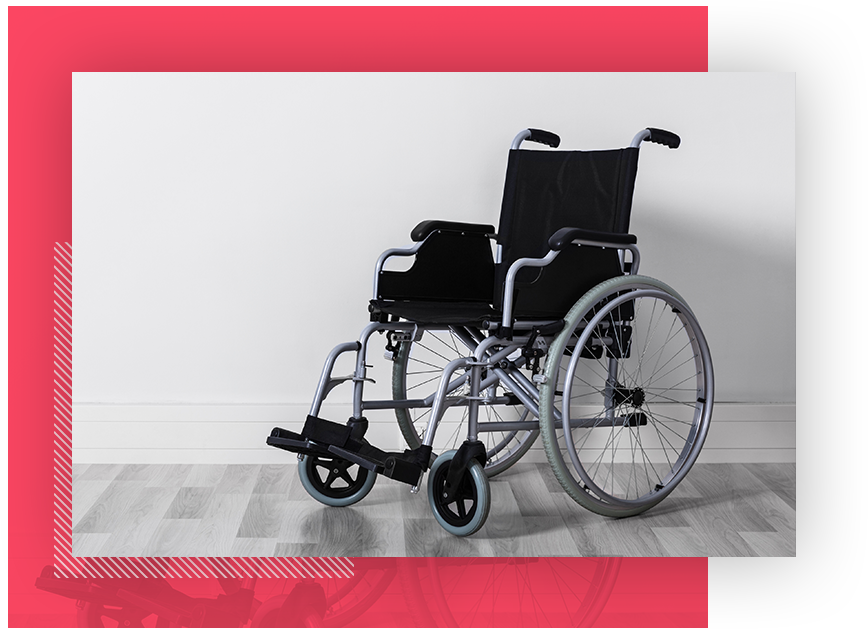 ABOUT
Disability Income Claims
When insurers and lawyers need a forensic accounting expert to help them evaluate the financial aspects of disability income claims, they turn to MDD.
As one of the world's premier forensic accounting firms, we have skilled professionals who have extensive experience dealing with all types of disability insurance (DI) claims, including income protection claims, individual disability insurance (IDI) claims and group disability insurance claims.
HIRE US
Our professionals perform in-depth examinations of documents such as personal income tax returns, business income tax returns for the self-employed, monthly business expense records, shareholder or partnership agreements and other contracts.
With more than 40 global offices and over 30 language capabilities, we can also perform valuable fact-finding field interviews and financial reviews no matter where the claimant is located.
We have decades of experience in working with claims staff and their counsel to understand the often complex financial aspects of disability claims. Regardless of whether the matter proceeds to litigation, we always communicate our findings in a concise, understandable manner.
Our disability claims services include:
Identifying sources of earned income
Analyzing income trends
Evaluating changes in business ownership and structure that could affect income
Assisting with the verification of occupational duties
Calculating pre-disability income
Calculating continuing earnings during the claim
Providing expert witness testimony when necessary
Experience
Experience
Contact one of our experts below or filter experience based on region.