Print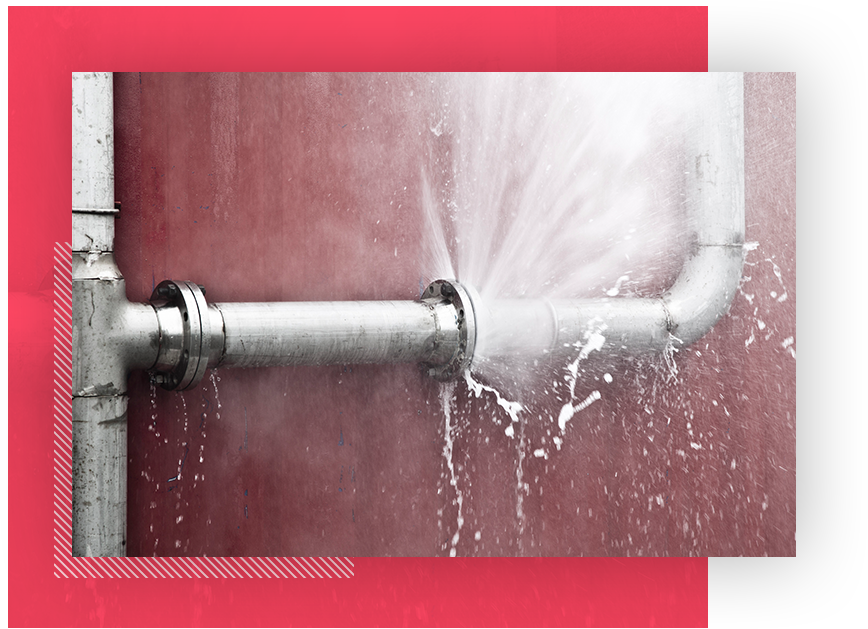 About
Physical Damages
When unexpected disasters occur, the resulting physical damages are frequently devastating for everyone involved.
As the world's premier forensic accounting firm, MDD has experienced professionals who can measure the economic loss and track costs related to physical damages for virtually every kind of natural or man-made occurrence.
SERVICES
By being involved early in the process, our experts can help avoid unpleasant surprises that may occur.
Our hands-on experts obtain a thorough understanding of the impacted business and its operations, accounting systems, critical path items and potential mitigation strategies.  We will ask all the relevant questions and work towards helping all parties reconcile the economic impacts resulting from the physical damage. We can also provide on-site forensic accountants to track reconstruction efforts, verify head counts and monitor the flow of essential documents for improved control and efficiency.
We offer a variety of services that include:
Establishment and conducting of proper audit protocols
Management of documentation flow
Interfacing with other consultants such as adjusters, contractors, engineers and other specialists needed during the restoration stage
Delivery of periodic status reports
Categorization, control and sorting of all costs
Expert and consulting witness testimony
Experience
Experience
Contact one of our experts below or filter experience based on region.