Print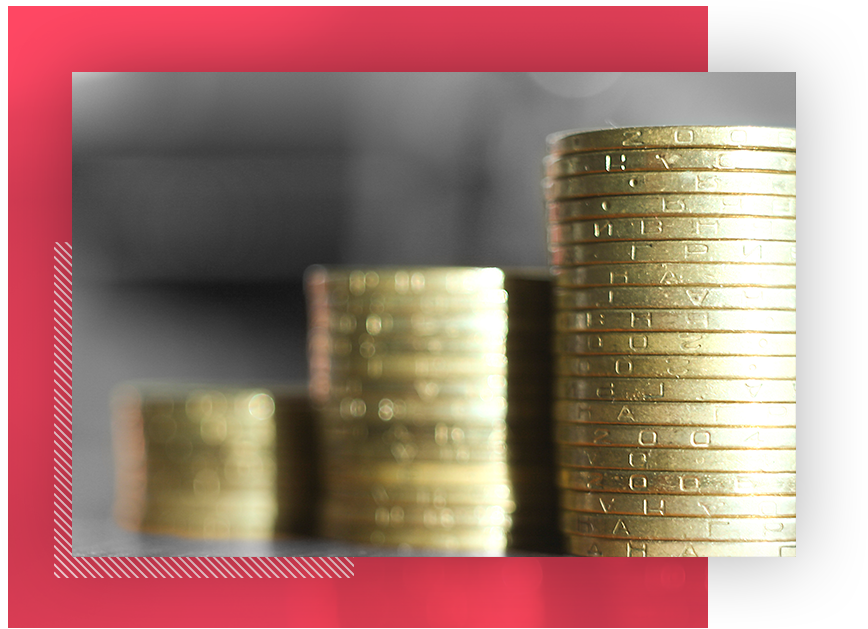 Experts
Extra Expenses
When a business experiences an unforeseen event such as a fire, flood, building collapse or explosion, it may need to reconfigure some or all of its operations to avoid losing sales or to ensure it's able to meet customer obligations. It may even lease or buy temporary equipment or buildings to continue operations during the repair or replacement of the damaged property. Mitigation activities like these can result in extra expenses or increased costs that go above and beyond what the company would ordinarily have spent.
SERVICES
MDD has decades of experience quantifying costs like these across nearly every industry, some of which include retail, wholesale, rental, hospitality, manufacturing and energy.
Our team of experts will conduct an objective, in-depth investigation that will look at factors such as changes in the business cycle, local economies and market conditions. Our specialists will also examine the business' normal operations, the effectiveness of its mitigation strategy and the impact of the interruption on projected revenues and profits. This information will help verify whether or not, or to what extent, the claimed extra expenses/increased costs are reasonable and necessary, or economic.
MDD offers a wide range of quantification services that include:
Establishment of accounting and document management protocol
Monitoring and analyses of all actual expenses incurred during the recovery period
Comparison of normal operating expenses/costs incurred to the projected, actual and/or standard costs
Identification of loss-related factors that contributed to the extra expenses/increased costs
Identification of potential residual value
Verification that the extra expense served to mitigate the loss of business income
Expert and consulting witness testimony
Experience
Experience
Contact one of our experts below or filter experience based on region.