Print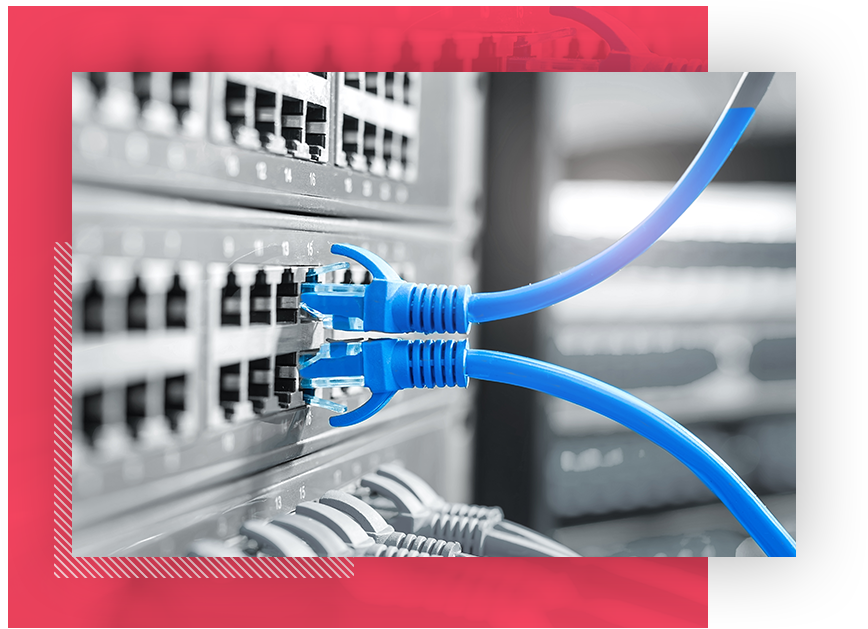 ABOUT
Cyber Risks
Cyber attacks are occurring more frequently and they can have a significant impact on a business. They can cause financial losses, impact the company's reputation in the marketplace, and potentially, lead to litigation.
SERVICES
As the world's premier forensic accounting firm, our global experts are available to immediately respond when a cyber risk related issue occurs.
Our experts will review and analyze expenses that may be required to repair or replace equipment that was damaged in the breach. Additionally, we can determine what costs pertain to improvements that will be required to enhance systems or plug vulnerabilities. Our professionals are skilled at sifting through vast volumes of data to identify any losses that might have occurred. We are also up-to-date on the latest information and cyber risk policies and procedures.
We offer cyber risk services such as:
Participating in discussions that may be initiated within hours of the breach
Determining what geographic regions have been affected by the incident
Identifying, segregating and classifying any expenses related to the attack
Reviewing the company's operational and financial records
Analyzing industry data such as historical buying habits to determine/measure the effect of the breach on profits
Comparing projected to actual performance before, during and after the attack
Examining non-loss-related issues that may have impacted sales in the affected period
Expert and witness testimony if necessary
OUR TEAM
TEAM INFORMATION
Contact our team members using the details below. These contacts simply supplement
any MDD contacts you may already use to help find the resources you need.
Experience
Experience
Contact one of our experts below or filter experience based on region.
Training Opportunities
TRAINING
At MDD, we offer a variety of free-of-charge training opportunities for our clients to give them a better understanding of how policy wording is applied in the real world and some of the common quantification issues we come across.
This training will focus on:
Understanding the main differences between a typical property-damage business interruption loss and a cyber loss
Using real examples, this training will illustrate some of the key challenges that arise when quantifying losses related to a cyber incident
Training may vary from region to region. Contact us here to discuss your training needs.