Print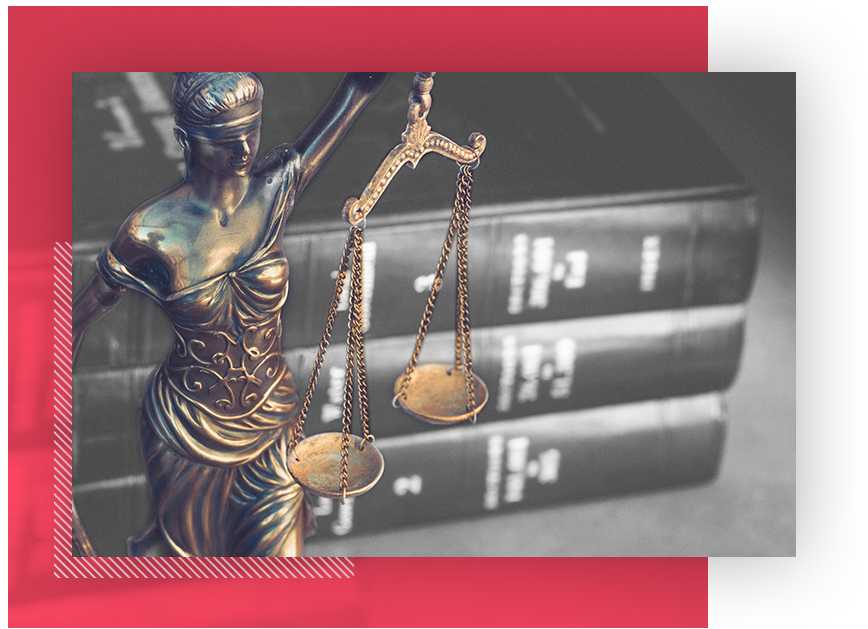 ABOUT
Class Actions
The use of class actions, or representative actions as remedies in litigation is becoming more common in jurisdictions outside of North America. All indications are that class actions will continue to find their way into litigation regimes around the world. The volume of data, the complexity of financial models, and the increased expectation of precision make it imperative to have forensic accounting experts on-hand to help during the various phases of a class action, from the certification stage, to the determination of damages and administration of awards.
SERVICES
As a leading international forensic accounting firm, we offer our clients a distinct competitive advantage. We specialize exclusively in economic damage quantification: we do not provide tax or assurance services, which means we have far fewer conflicts in accepting engagements.
Some examples of our experience in class actions include:
Assisting the defendant, Justice Canada in their defense of various class actions
Assisting the plaintiff U.S. Foodservice in a multi-district class action
Assisting in the review of attorney fees from over 1,000 firms and individuals
Our forensic accounting experts can assist with class actions in a broad range of industries, including: consumer goods, education, franchising, government, insurance, fraud, labor and employment, pharmaceuticals, pension, professional services and securities.
We offer class action support for both plaintiff and defense counsel including:
Assisting counsel in articulating the damage methodology during the certification process
Developing an approach and methodology for aggregate damage quantification and apportionment to class members
Preparation of independent and objective expert opinions
Responses to and critiques of opposing expert
Assistance in mediation and other settlement proceedings
Providing expert witness testimony if required
Administration of settlement
OUR TEAM
TEAM INFORMATION
Contact our team members using the details below. These contacts simply supplement
any MDD contacts you may already use to help find the resources you need.
Experience
Experience
Contact one of our experts below or filter experience based on region.