Print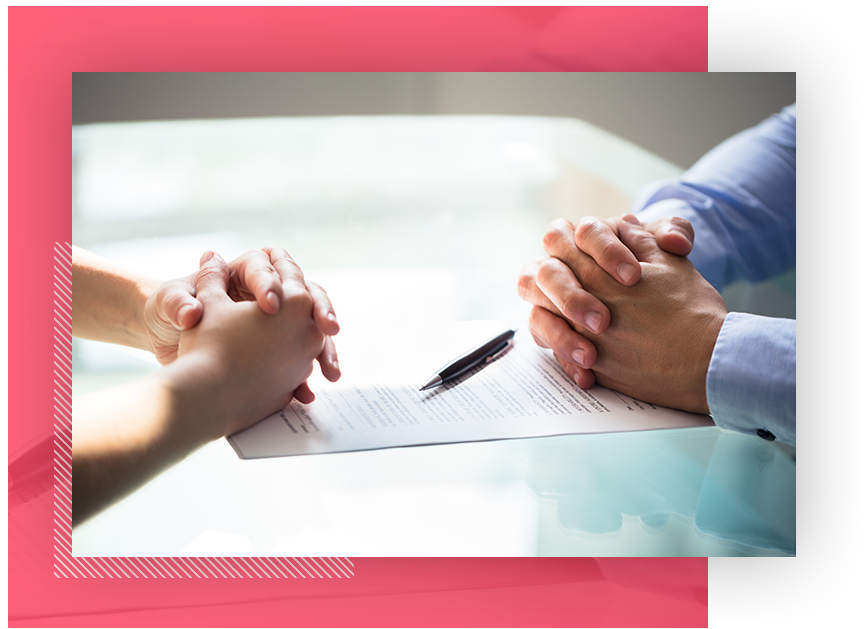 ABOUT
Breach of Contract
Contracts can be key sources of value for businesses and individuals, as they lock in key expectations, allowing parties to plan their course with more certainty. When contracts are breached, it can be highly disruptive and damaging, and it is important to assemble the right team in quantifying the damages flowing from that breach.
HIRE US
At MDD, we have quantified damages in a wide range of contractual disputes, including:
Supply contracts
Purchase contracts
Lease agreements
Franchise agreements
Royalty agreements
Employment agreements
Asset and share purchase agreements
Construction contracts
Our experts will work with counsel to ensure that we:
Fully understand the relevant terms of the contract (e.g. length of term, renewal rights)
Analyze the key business drivers of the contract
Identify extraneous factors not listed in the contract
Construct a model showing how the plaintiff would have fared absent the breach
Understand what efforts were available and taken by the plaintiff to mitigate their damages
Experience
Experience
Contact one of our experts below or filter experience based on region.