No matter how well a risk management team has planned for it, actually dealing with a catastrophe can be a distracting and stressful financial challenge.  The adjuster's ability to manage his resources and work through the complex claim issues that will inevitably arise can make the process less daunting for the insured.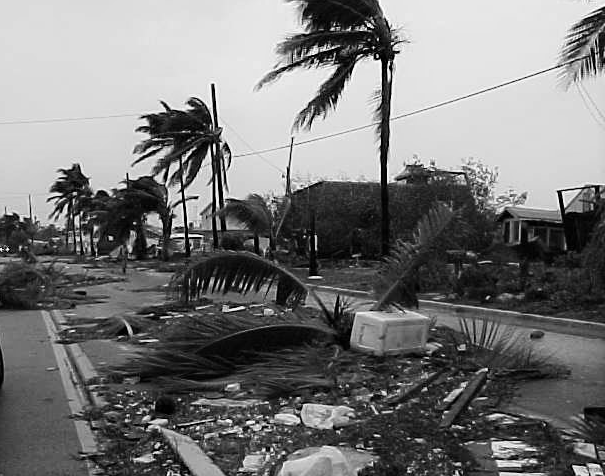 A common denominator for many large losses is the involvement of special consultants. Each of these professionals plays a key role in working with the adjuster to help the insured and his representatives understand the critical issues and decisions that need to be made. An experienced and well-balanced adjustment team helps to identify and evaluate the practicality and ramifications of various recovery options, and may even suggest some alternatives not previously considered by the insured. Working as part of this team of specialists, the forensic accountant uses his specific industry and market expertise to provide a projection of the insured's business had no loss occurred.
A properly trained forensic accountant can also quickly understand the insured's accounting system, identify and request essential financial records and gather the information necessary for the initial setting of the maximum loss exposure.  In addition, the forensic accountant plays an integral role in the claims management process going forward.  They do this by evaluating and providing feedback on the claim as presented by the insured.  They should also provide a reconciliation and be able to clearly explain the differences between the claimed and the calculated loss amounts. Additionally, a forensic accountant provides necessary resources to track, vet, evaluate and organize the costs and expenses associated with property damages, stock losses and extra expenses.  Their ongoing accounting analysis should assist the adjuster in responding to requests for partial or advance payments. An effective forensic accountant also:
Acts as the trusted accounting liaison with the insured's financial representatives
Recommends proper accounting protocols to establish, segregate and track insurance related charges and expenses
Provides an on-site accounting team to monitor the rebuilding process on a daily or weekly basis
Identifies key financial records to be saved that might otherwise be discarded in the normal course of business
Understands and applies the policy provisions to the accounting portions of the adjustment process
Converts the insured's accounting software and databases into user friendly analyses
Works with other consultants to incorporate industry insights, economic shifts and changes in the marketplace into his lost revenue estimate
Uses various recovery scenarios and the effect of mitigation strategies to help determine potential loss savings
Provides an independent assessment of the cost/benefit of extra expense
When needed, measures out-of-sight inventory losses
Maintains clear communication with the adjusting team
Provides objective ADR and expert testimony as needed
The experienced forensic accountant ultimately provides useful and meaningful information to the adjuster.  His or her involvement should help facilitate informed decisions that ensure an objective and equitable resolution of the claim.
By Dayne Grey