Our Leading Forensic Accountants in Sydney
Since opening in 2008, MDD's Sydney office has earned a reputation for seamlessly managing a heavy workload, particularly in light of the number of natural disasters that have occurred in the area in recent years. The forensic accountants in our Sydney office quantify losses in the energy and CAT services sectors and work on files involving lost profits, liability and recall and subrogation.
Matson, Driscoll & Damico Pty Ltd,
Level 10 Challis House, 4 Martin Place, Sydney, NSW 2000, Australia
Forensic Accountants in Sydney
MDD are the foremost forensic investigative accounting firm in Sydney, providing unrivaled services to a multitude of industries from construction and energy, retail, hotels and hospitality to transport, recycling and wholesale, to name but a few. A more detailed overview of the industries that we provision can be found within our website's menu under 'Industries'.
Though our forensic accounting consultants regularly handle property claims, in more recent years with the increased frequency of natural disasters; bushfires, flooding, tropical cyclones, dust storms and hailstorms, we have and continue to make every effort to expand our knowledge and diversify, adding skills and expanding our understanding to better accommodate for the rise in such related matters.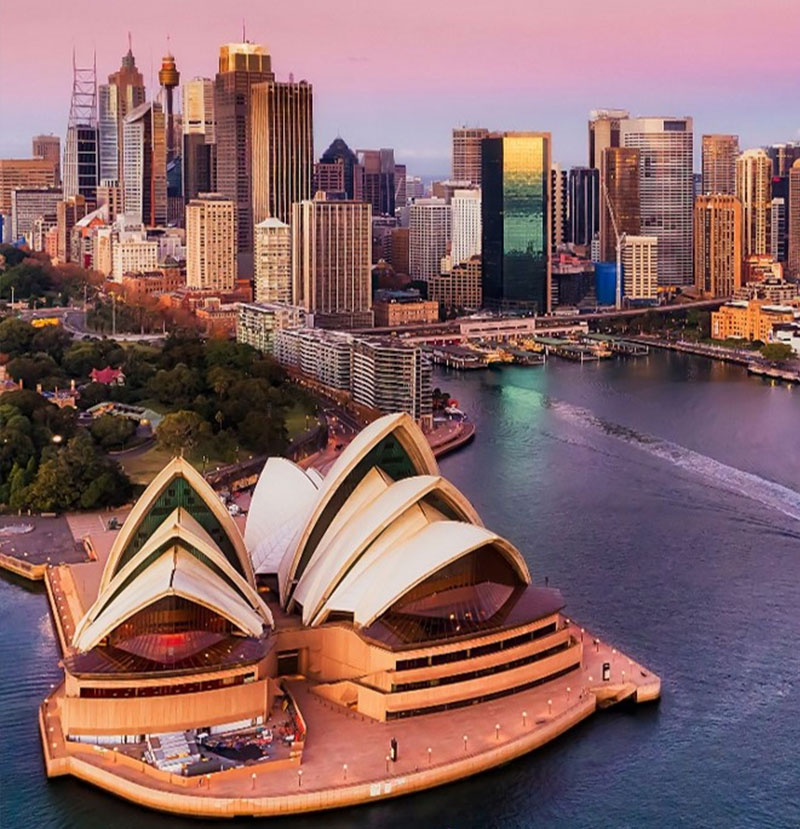 Our growing team consists of accountants who hold various accredited designations such as Chartered Accountants (CA), Certified Management Accountants (CMA), and Certified Fraud Examiners (CFE).
MDD Sydney's Annual Damages Forum is widely recognised as the only industry event focused solely on damage quantification issues and is valued by clients across Australia as a forum to share ideas and insight.
Why not contact us today for a no-nonsense, no-obligations conversation on how MDD's forensic accounting experts can help you.