Hannah McCannell Appointed Partner
21 Oct, 2022
Hannah McCannell

Canada
MDD welcomes Hannah McCannell as its newest partner effective October 1, 2022.
Hannah has significant experience and expertise in quantifying economic damages related to contingency/entertainment insurance claims, personal injury & wrongful death and commercial & industrial business interruption.
Brad Ebel Partner / President of Canada, said: "Please join me in congratulating Hannah on this well-earned milestone. I look forward to her continuing contributions to and development of our Canadian operations as well as her leadership in our global contingency/entertainment practice."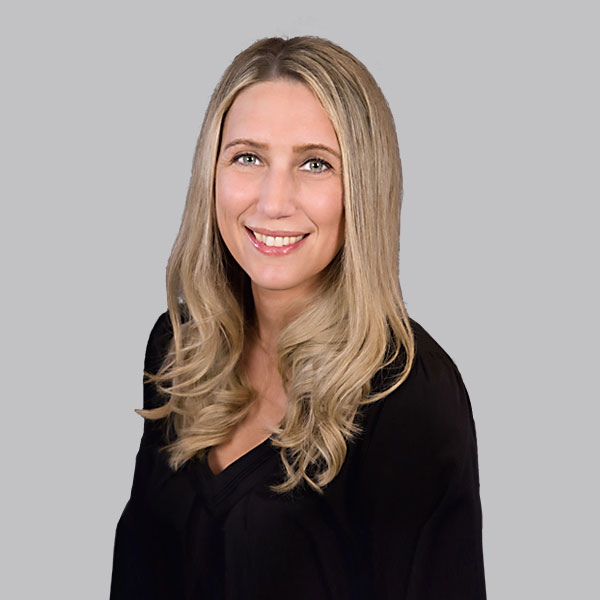 Hannah McCannell
BMOS, CPA, CMA, DIFA,
Partner/Senior Vice President
---
+1 416.366.4968
hmccannell@mdd.com
Toronto, ON, Canada
News
Other News
Stay up to date with our forensic accountants by checking our News.