Our Leading Forensic Accountants in Paris
MDD Forensic Accountants' Paris office is located in the new and growing Batignolles area of Paris, where MDD is perfectly placed to support many of France's leading international and national insurance companies. The French insurance market has always been very important to MDD within Europe – not only is France a significant power in terms of the insurance and financial industry, but it is home to some of Europe's leading and largest manufacturing companies.
Matson Driscoll & Damico France EURL,
115 rue Cardinet, Paris Cedex 17, Paris, France 75831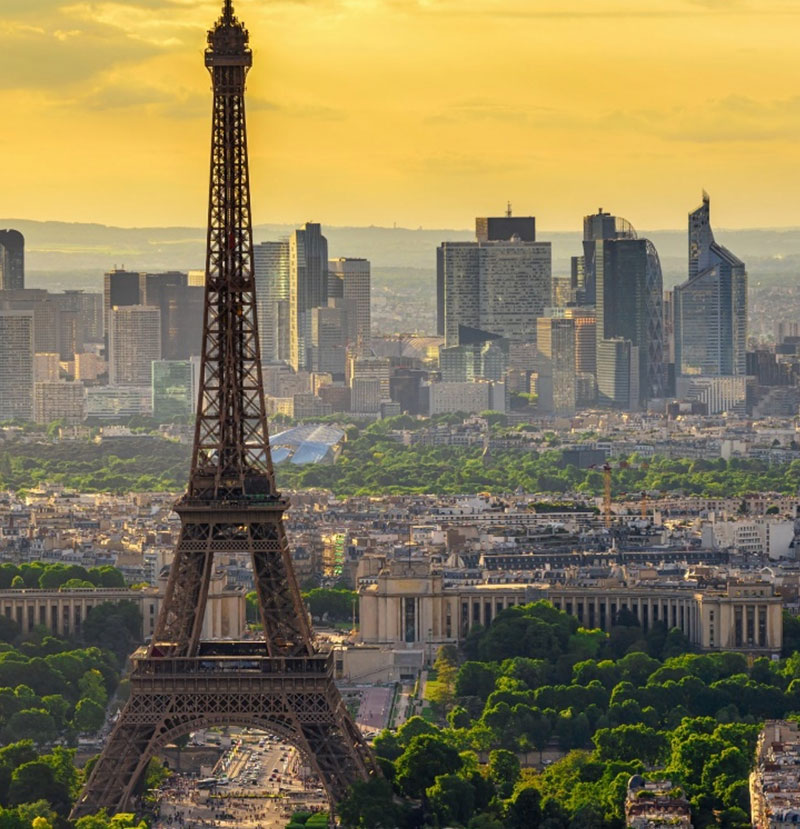 Forensic Accountants in Paris
Samuel Dorie is Director at this location. Sam started his career in Chile in audit before joining MDD in London where he has gained valuable experience of measuring financial losses across many industry sectors and across many lines of insurance. Sam is fluent in French (native), Spanish and English. He is supported by Paul Isaac and several other French speaking staff members based in London and across the firm.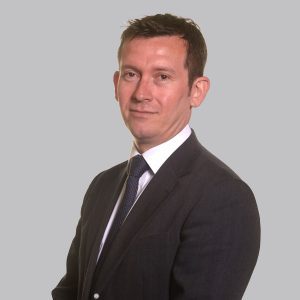 Insurers and lawyers rely on our accountants in Paris to help quantify claims and provide analysis that will stand up to scrutiny.
The forensic accountants in our Paris office regularly handle business interruption claims including loss of profit and extra expenses.  In addition, our forensic accounting practice in Paris handles assignments involving fraud, embezzlement, legal disputes, money laundering and bankruptcies. Analyzing and investigating these situations requires an awareness of finance and accounting along with knowledge of the law and investigation skills.
Our accountants in Paris have industry experience that includes aviation, automotive, agriculture, food & beverages, financial services, hospitality, entertainment, luxury goods, media & advertising, industrial manufacturing, oil & gas, petrochemical, pharmaceuticals, power generation, professional services, and transportation.
To find out more about our exceptional forensic accounting team in Paris, simply contact us via the information provided for an informal discussion. We look forward to hearing from you.