Calgary, AB's Contact Details
LOCATION
MDD Forensic Accountants LLP,
407 – 2nd Street SW - Suite 1030, Calgary, AB T2P 2Y3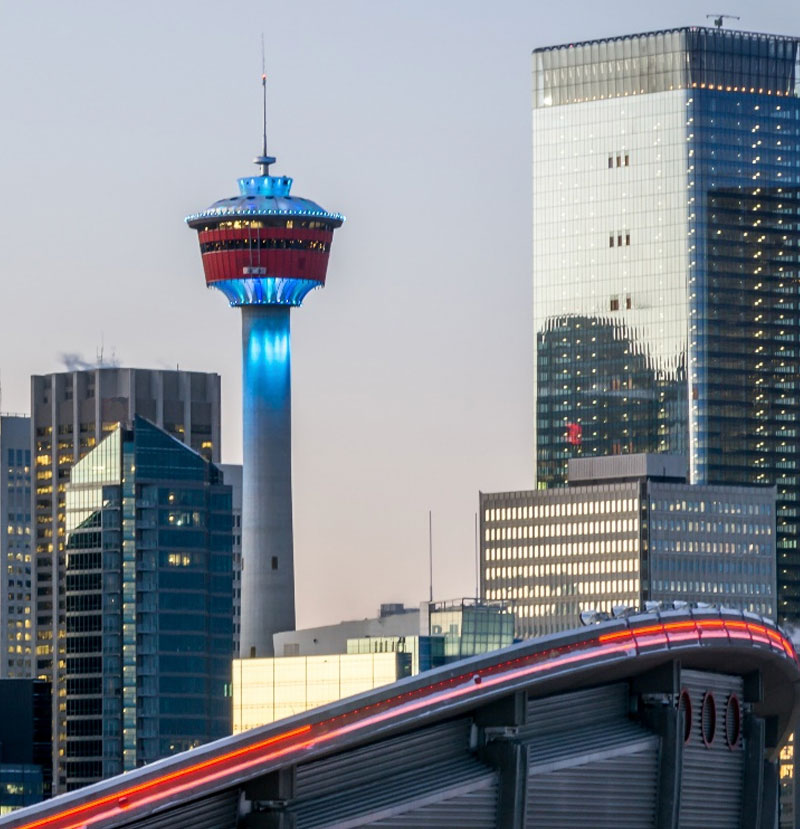 Forensic Accountants in Calgary, AB
MDD Forensic Accountants' Calgary office has three CBV's with each having more than 10 years of experience. A broad range of the services offered in Calgary include:
Commercial litigation
Insurance
Business valuations
Matrimonial disputes
Personal injury/wrongful death
Our senior professionals have all qualified as expert witnesses and are recognized in the Calgary insurance and legal communities. They regularly assist with Court proceedings, and/or alternate dispute resolution mechanisms such as settlement discussions, mediations, and/or arbitrations.
The team in Calgary have experience with significant energy claims, large litigation matters, and have handled large volumes of claims such as was experienced with the Alberta floods in 2013 and the Fort McMurray wildfire in 2016.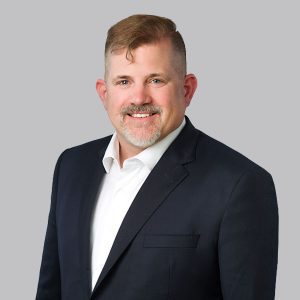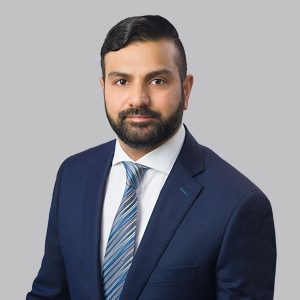 Dean Das
B.Com. (Honours), CPA, CA, CBV, CFF,
Partner/Senior Vice President
---
Read More