Our Leading Forensic Accountants in Atlanta, GA
MDD Forensic Accountants' Atlanta office was one of the first offices to be opened in 1980.  It is currently managed by Partner Dayne Grey, who has over 30 years of experience.
With neighboring MDD offices in Miami, Orlando, Charlotte and further afield, MDD Atlanta is able to provide a flexible and responsive local service with global reach.
Matson, Driscoll & Damico LLP,
7000 Peachtree Dunwoody Road, Building 14 - Suite 200 - Atlanta, GA 30328-6703
Forensic Accountants in Atlanta, GA
MDD's Atlanta, Georgia office provides forensic accounting and consulting services to the insurance and legal community including a wide range of practice areas from business interruption claims, business valuations, lost profits and more.
This office is particularly active in catastrophe services, working on claims resulting from the many natural disasters that have occurred in the Southeast over the last 30 years.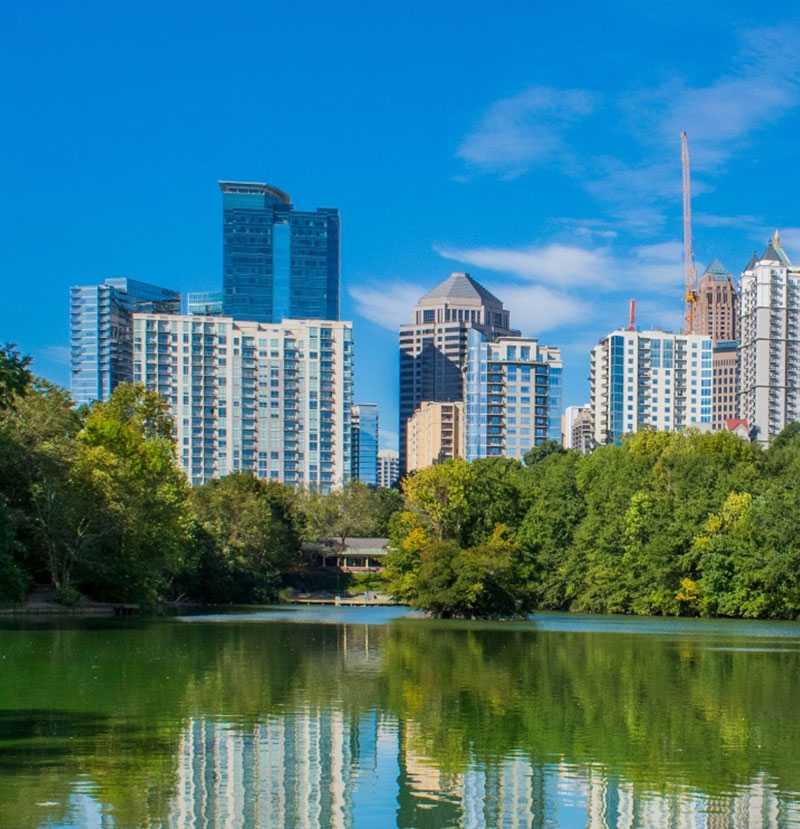 We regularly provide litigation support and our findings are often relied upon in matters of mediation or court. We are retained by many clients; attorneys, insurers and corporations for our superior investigative accounting abilities and calculations of economic financial damages.
If you need accounting expertise that holds up to scrutiny, then look no further, our expert forensic accountants in Atlanta have you covered.
Why not contact us today for a no-nonsense, no-obligations conversation on how MDD's forensic accounting experts can help you.