Our Leading Forensic Accountants in Hong Kong
Established in 2009, the forensic accountants in our Hong Kong office assist the insurance and legal communities in addressing the financial aspects of economic damages.
MDD Hong Kong is managed by Partner Norman Kwan who has been fundamental in assisting with the firm's expansion of its Asia Pacific operations.
Matson, Driscoll & Damico Limited,
Room #504-506, 5/F, Tai Tung Building, 8 Fleming Road, Wan Chai, Hong Kong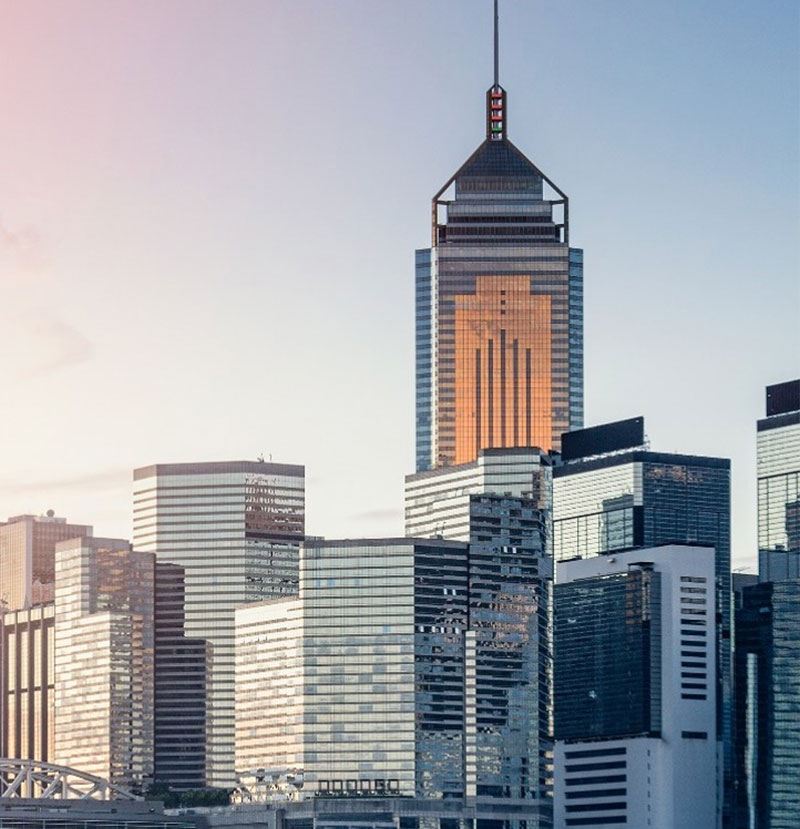 Forensic Accountants in Hong Kong
Our Hong Kong office has significant experience in the environmental damages and catastrophe services areas, having been engaged on assignments resulting from the Great Tohoku earthquake and the Fukushima earthquake, the Tianjin explosion, Typhoons Chaba, Hagibis, Hato, Hinnamnor and the Asian Tsunami.
MDD Hong Kong also has extensive experience in business valuations, having worked on shareholder disputes, merger and acquisition valuations, divorce proceedings and valuations, startup valuations and mature business valuations.
We work across all geographic locations throughout China and beyond, including Taiwan, Myanmar, Laos, Vietnam, and Cambodia.  We have language fluencies that include Cantonese and Mandarin.
Our highly qualified and dynamic team is made up of Chartered Certified Accountants, Certified Public Accountants, Certified Fraud Examiners, and Certified Valuation Analysts.
When the need for business valuations, shareholder disputes, financial investigations, and economic damage quantifications arises, MDD Hong Kong will be there to support you and your clients. For more information about our services, simply contact us via the information provided.