Our Leading Forensic Accountants in London
Established in 1991 by late founding partner Norman Matson, MDD Forensic Accountants' London office is located in the heart of the City and provides a full range of forensic accounting services to the insurance, commercial and legal markets.
The forensic accounting team in London is fluent in over ten languages and works across multiple industries from construction and energy, to healthcare, pharmaceuticals, retail and wholesale. To discover more about the industries that we specialise within, simply select the desired industry from the drop-down menu at the top right-hand side of the website or browse through our bios by clicking on the individuals below.
Matson, Driscoll & Damico UK LLP,
Marlow House - 1A Lloyds Avenue - London EC3N 3AA
Forensic Accountants in London
MDD's London office is managed by Markus Heiss, a seasoned forensic accountant with over thirty years' experience. He is assisted by partners Paul Isaac, Lee Swain and Mark Mangan.
MDD Forensic Accountants' London office regularly assists insurers, reinsurers, loss adjusters, law firms and commercial businesses with business interruption matters including loss of profit assessments and increased cost of working analysis, product recall, product and general liability, subrogated recovery, contractual disputes, fraud and business valuations. In the above areas, MDD can provide forensic accounting, economic damage quantification, insurance claims analysis, litigation support, and catastrophe support.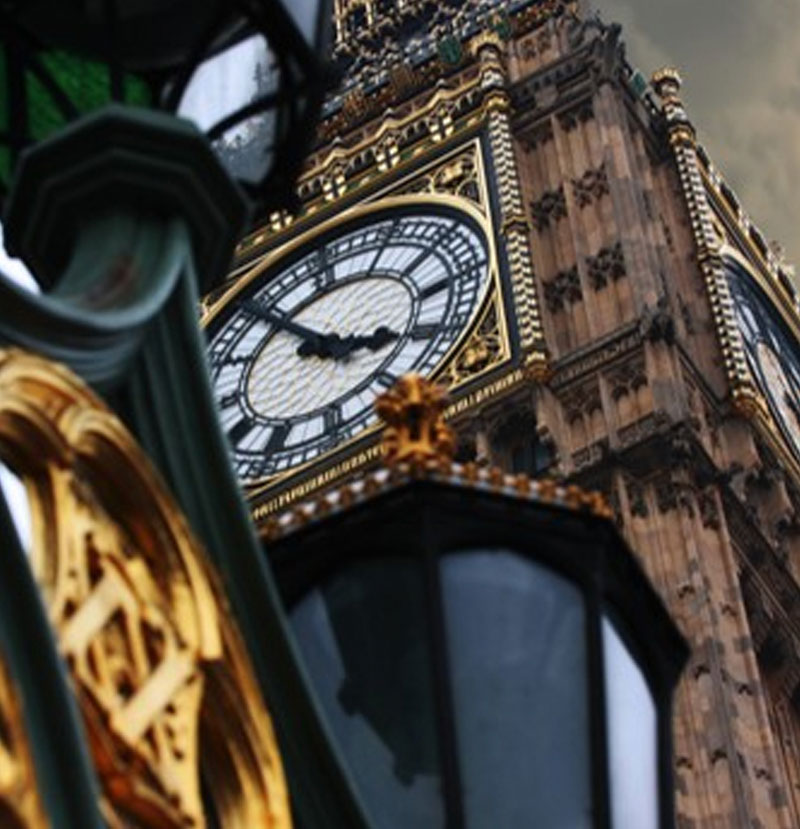 MDD is a leading forensic accounting firm and a valuable resource to the London insurance market.  Our objectivity in insurance engagements ensures that our findings represent an unbiased expert opinion that our clients can rely on. Our reports and opinions are prepared so that they will stand up to the scrutiny of cross-examination should the matter proceed to court. Forensic accounting expert witness services are a particularly valued service to our clients.
MDD's London Annual Business Interruption Panel is widely recognized as a key industry event focused solely on damage quantification issues and is valued by clients across the London insurance market as a forum to share ideas and insight.
If you have a specific matter that requires expert attention, then why not contact one of our London forensic accounting consultants for an initial free and informal discussion as to how we can help you bring clarity to the financials.