Our Leading Forensic Accountants in Minneapolis
MDD in Minneapolis is a leading forensic accounting firm in the state of Minnesota, providing accounting and advisory services and expertise to insurers, lawyers, loss adjusters and businesses alike.  The office is managed by Matthew Woodcock, a seasoned forensic accountant with over 3o years of experience.
Matson, Driscoll & Damico LLP,
2121 Cliff Drive - Suite 215 - Eagan, MN 55122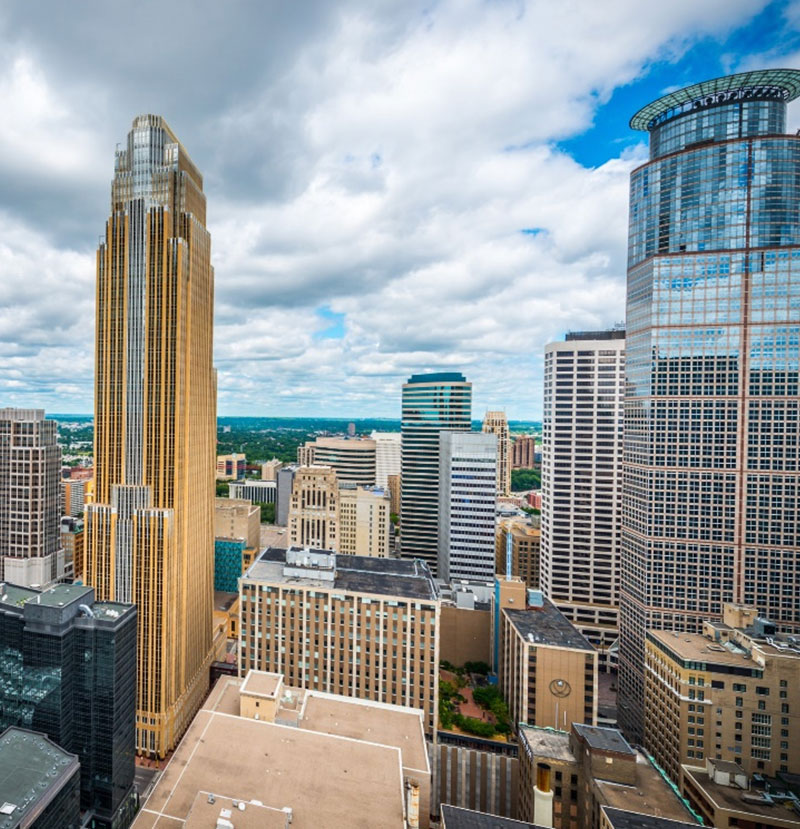 Forensic Accountants in Minneapolis, MN
MDD Forensic Accountants' Minneapolis office quantifies economic damages in relation to lost profits, intellectual property, product liability, fidelity, business interruption, incremental costs, property damages, subrogation and lost wages for personal injury & wrongful death matters.
This office has worked on assignments spanning a wide range of industries including retail, wholesale, manufacturing, professional services, power generation, biofuels, transportation, pulp and paper as well as numerous others.
We regularly provide litigation support and our findings are often relied upon in matters of mediation or court. We are retained by many clients; attorneys, insurers and corporations for our superior investigative accounting abilities and calculations of economic financial damages.
If you need accounting expertise that holds up to scrutiny, then look no further, our expert forensic accountants in Minneapolis have you covered.
To find out more about our unrivalled forensic accounting services, simply contact us via the details provided. We look forward to hearing from you.