Forensic Accountants in Auckland
MDD's Auckland office opened in 2012 and is managed by Partner David Maritz.
David and his team of forensic accountants in Auckland specialise in an array of forensic accounting and consulting services, as well as providing business valuations, litigation support and expert witness services.
With our neighboring MDD office in Sydney and further afield, MDD Auckland is able to provide a flexible and responsive local service with global reach.
Matson, Driscoll & Damico PTY Limited,
HSBC Tower Level 26, 188 Quay Street, Auckland, New Zealand 1010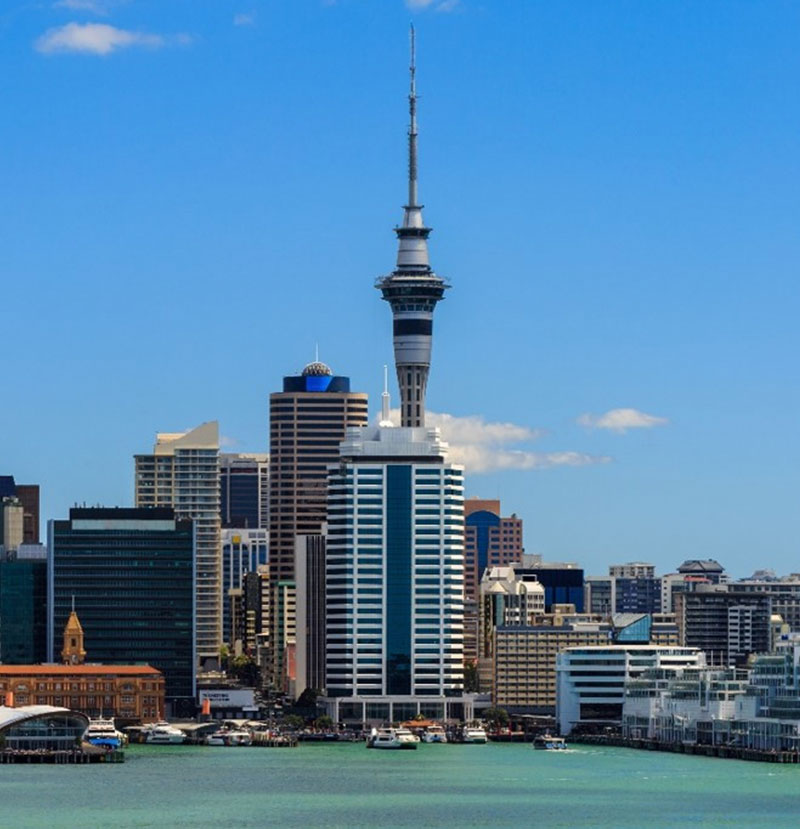 Forensic Accountants in Auckland, New Zealand
Our forensic accountants in Auckland focus on matters related to business interruption, lost profits, fidelity claims, fraud and natural disasters.
We have vast experience in the catastrophe services area resulting from assignments related to the Auckland power outage, Fiji floods, Canterbury earthquakes, Queensland Floods, Japanese tsunami and Thailand floods, and more recently, Cyclone Gabrielle.
In addition, the forensic accountants in New Zealand serve clients in an array of different industries from agriculture, retail, wholesale, insurance, manufacturing, construction, real estate, hospitality, technology, government, non-profit and more.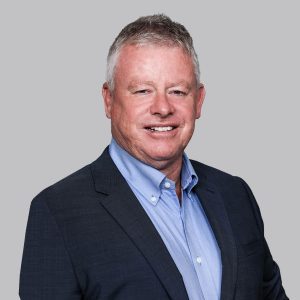 To find out more about our forensic accounting services, simply contact us via the detail provided above. We look forward to hearing from you.