Our Leading Forensic Accountants in Seoul
MDD Forensic Accountants' Seoul office opened in 2019. It is managed by Handong Lee. Handong is a native Korean speaker and is also fluent in English. He holds the accounting designations of ACMA, CGMA and CPA and uses his expertise to assist clients with large and complex losses in South Korea and China.
Matson, Driscoll & Damico Co., Limited,
7F, Tower 1, Gran Seoul, 33 Jong-ro, Jongno-gu, Seoul, 03159, South Korea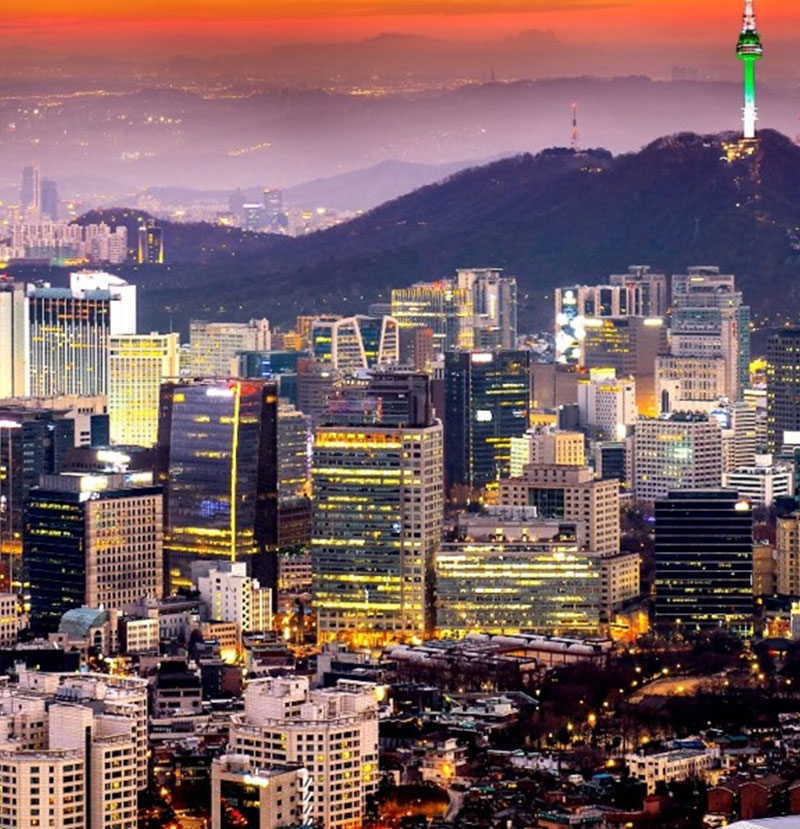 Forensic Accountants in Seoul
We are the leading forensic accountants in Seoul and we have vast experience handling claims of all sizes relating to insurance claims and commercial disputes.
The forensic accountants in Seoul focus on quantifying economic damages related to business interruption, lost profits, extra expenses/increased costs, liability losses, stock losses and fraud investigation.
MDD Seoul also has catastrophe services experience gained from working on the Great Tohoku Earthquake of Japan, the Thailand Flood and Typhoon Hato.
MDD's physical presence in Seoul demonstrates our commitment to continue serving our clients locally. As those who work with us know, MDD is always seeking opportunities to offer our sound insight and expertise to clients both throughout Asia and around the world.
What makes our forensic accountants stand apart is our unique blend of investigative skills, a detailed understanding of accounting principles, the ability to analyze large volumes of data and the commercial knowledge gained from working across many different industries.
To find out more as to why MDDs' Seoul office is the leading choice of forensic accountants in South Korea, simply contact us for an informal discussion via the contact details provided.