Our Leading Forensic Accountants in Orlando, FL
MDD Orlando is one of the principal forensic accounting firms in Orlando. It is managed by Kristine Elkind who is dedicated to her clients across Florida and the southern states of the United States.
The Orlando forensic accounting team is made up of CPAs with the credentials, experience and qualifications required to conduct financial and forensic investigations.
Matson, Driscoll & Damico LLP,
100 Colonial Center Parkway - Suite 240 - Lake Mary, FL 32746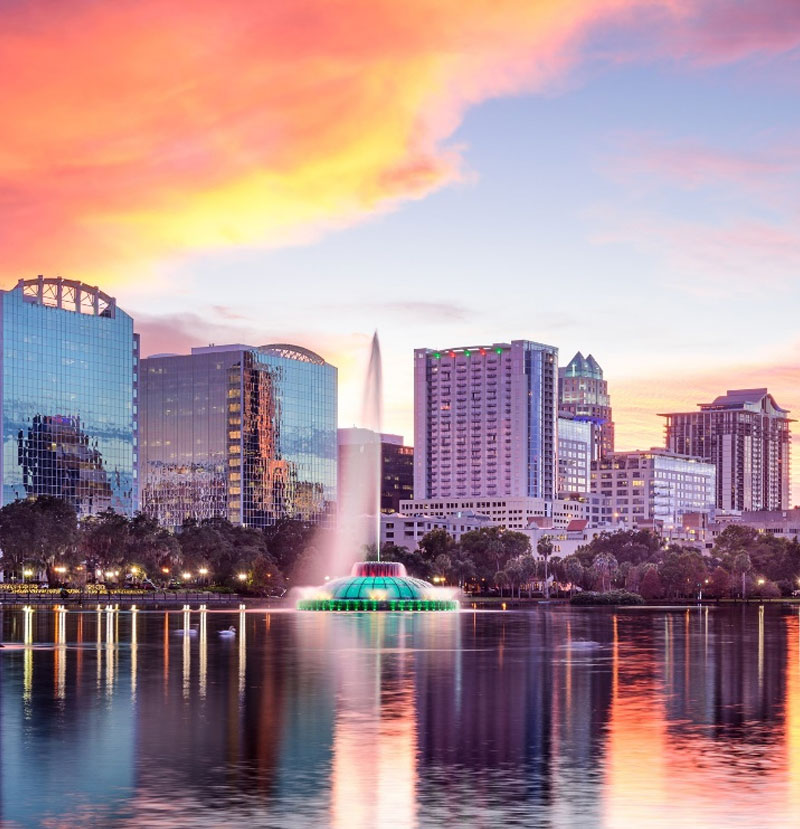 Forensic Accountants in Orlando, FL
Our Orlando office provides a full range of forensic accounting services to the insurance, commercial and legal sectors. Along with neighboring offices in Atlanta and Miami, the forensic accountants in Orlando have been very active in the area of catastrophe services. This office has handled thousands of assignments resulting from tropical storms and hurricanes in the Caribbean and the East and Gulf Coasts of the U.S., as well as claims involving tornadoes, floods, and earthquakes.
The impact from natural disasters has a tremendous effect on businesses small and large, so having the right forensic accountants with the required knowledge, experience and expertise makes the process of recovery a smoother one for all those involved.
Our forensic accountants in Orlando have experience in liability claims, including lost profit claims, personal injury and wrongful death, and product liability and recall.
MDD Orlando routinely provides litigation support services to clients. Our forensic accountants have served as expert witnesses in both state and Federal cases and they also have experience providing testimony at deposition and trial.
For more information about how we can help, please don't hesitate to get in touch via the contact details provided.